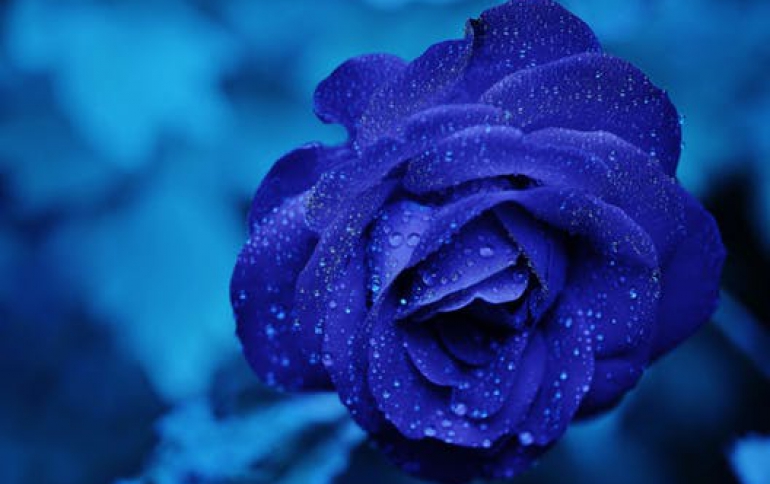 The New Creative ZEN Neeon 2
Creative today introduced the new ZEN Neeon 2, a sleek MP3 player that lets users have their music, photos, video and FM radio at their fingertips. Slim and compact, the ZEN Neeon 2 also allows MP3 users to express themselves by personalising their players through the application of a wide range of Creative Stik-On skins that reflect their personalities, lifestyle and mood.
Measuring just 81mm x 42mm x 12.5mm and weighing only 50g, this miniature wonder packs in a full range of features that include either 4GB, 2GB or 1GB of storage capacities, built-in FM tuner, voice recorder, line in recording and a 1.5" colour display for users to view both photos and videos.
The ZEN Neeon 2, with an elegant black piano surface finish, comes in 5 metal backplate colours. Launching together with the player are new selections of Creative Stik-On skins, each set featuring 4 characters that represent different music genres. Each product comes with a free Creative Stik-On skin as well.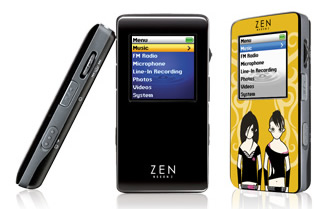 Key Features of the Creative ZEN Neeon 2
- Measures just 81mm x 42mm x 12.5mm,
- Weighs only 50g (with battery),
- 1.5" colour display to view both photos and videos,
- Integrated FM radio
- Built in microphone for voice recording,
- Up to 20 hours of continuous audio playback or up to 8 hours of continuous video playback,
- Direct line-in recording, which enables users to record directly from other audio sources such as CD/DVD players, turntables, and cassette tape players,
- Easy drag-and-drop of music files between PC and player,
- No additional software installation is needed, except for Windows 98SE users.
- Drivers are included,
- Accessories Available
The Creative ZEN Neeon 2 will be available in August at a suggested retail price of S$199.00 for the 1GB model and S$269.00 for the 2GB model (available in black, silver, pink, blue and light orange colours for both models). The S$309.00 for the 4GB model in either black or silver colour will be available at a later date. The standard package includes the ZEN Neeon 2 Music Player, High-Fidelity Earphones, USB 2.0 Cable, Line-In Cable, Pouch, Neck-Strap, Quick Start Guide, Installation CD, and one decorative Creative Stik-On skin.