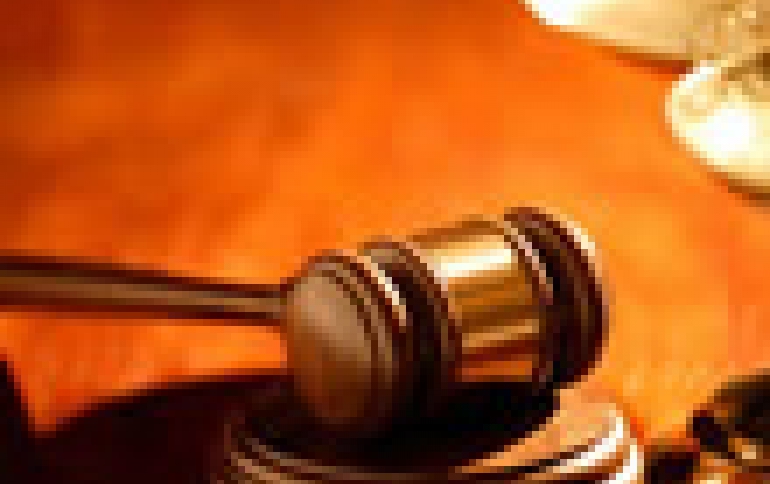 New Draft Bill Focuses On Consumer Data Privacy
The White House released a draft legislation on Friday that would give consumers more control over how the data they leave behind them on the internet is used. "Even though responsible companies provide us with tools to control privacy settings and decide how our personal information is used, too many Americans still feel they have lost control over their data," the White House said in a statement.
The proposed bill requires companies and nonprofit groups to collect and retain only the personal data they need to operate. It would allow industries to develop codes of conduct, overseen by the Federal Trade Commission. The codes would provide "safe harbor" to companies abiding by them.
Organizations adopting codes of conduct "shall have a complete defense to each alleged violation" of the privacy rules if they demonstrate compliance with the industry-developed codes, according to the draft bill's language.
The Federal Trade Commission would have the authority to enforce the law, and could seek fines of up to $25 million or injunctions for infractions. State attorneys general also could enforce the law in some cases.
However, the "discussion draft" on data privacy sparked reaction from the technology industry, which said the proposal would hurt innovation, and also from privacy advocacy groups that said it did not go far enough.
The proposed bill of rights, based on a 2012 Obama administration proposal, is needed because companies are collecting more and more personal data, the White House said.