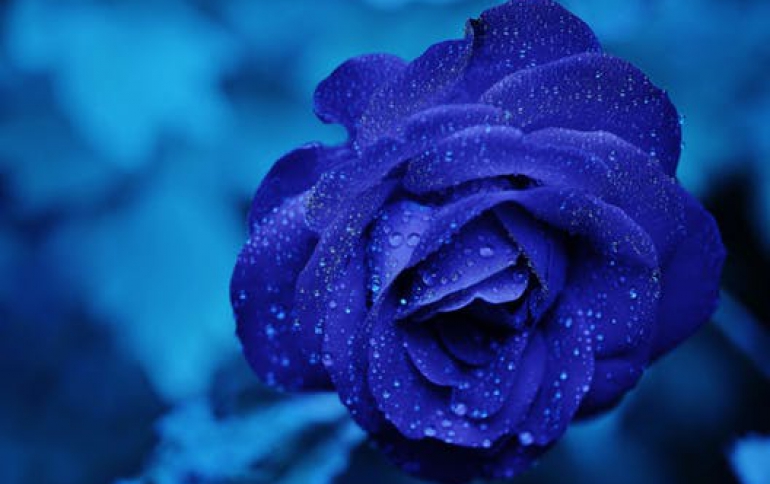 New DVD-RW Ver.1.1 standard media by Hitachi
Hitachi announced a new line of DVD-RW disk media which conform to Ver.1.1 of the DVD-RW standard. Specifically, the DRW2-V47.1P is suited for video recording, and the DRW47.1 for data.

The DRW2-V47.1P offers a 4.7GB capacity able to accept a 2-hour video recording in standard mode. Hitachi claims that her disk will comfortably accept up to 1000rewrites. By adopting a high-accuracy stamper/baseplate combination manages a lower error-rate. However, by embedding CPRM (Content Protection for Recording Media) it will not be possible to re-record any video material coming from the BS digital broadcast.

May 25 has been scheduled for the release of the new DVD-RW disks. The video recording disk is priced at 2500 Yen, as for the data model the price is open.

…Do you think Hitachi might delay the wide adoption of DVD-R technology as it pushes its built-in copy-protection DVD-RW media?