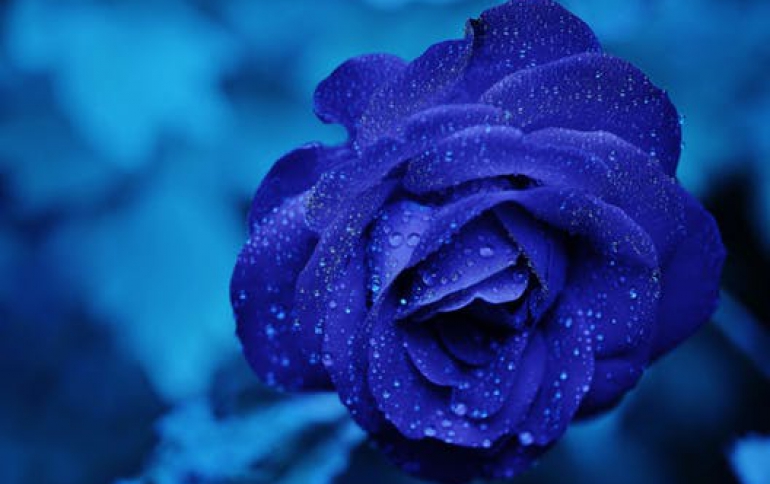 New Firmware For Intel X18-M and X25-M Solid State Drives Improve Performance
Intel released a new firmware update for its X18-M and X25-M Solid State Drives, which resolves a fragmentation issue that caused slowdowns. According to Intel, "this firmware update has several continuous improvement optimizations intended to provide the best possible user experience with the Intel SSD,". The firmware improves the drives' algorithms and resolves a performance issue reported by the PC Perspective review website. PC Perspective had reported that the write combining feature in Intel SSDs caused internal fragmentation that could drop the write speeds to 30MB/s.
Intel claims that the risk of a typical PC user experiencing this issue is very low. If you are already having any of the Intel X18-M and X25-M SSDs, download the firmware
here
.