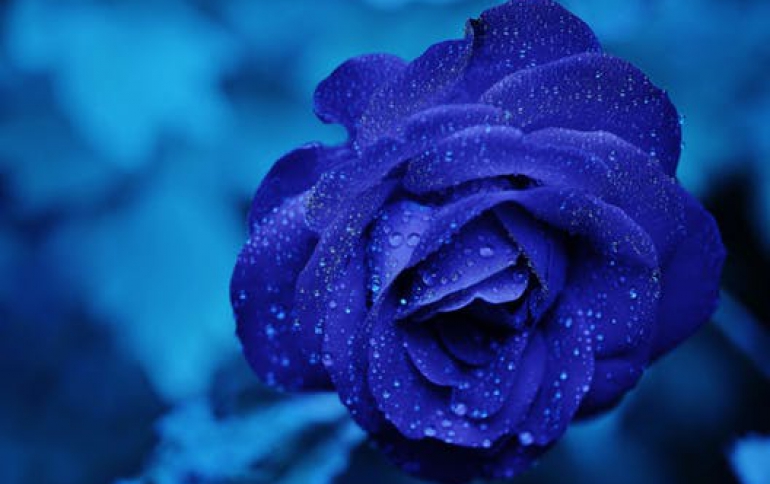 New Google ad Policy to Exclude Non-profits With Low Click-Through-Rate
Nonprofit organizations could lose a monthly advertising grant from Google as soon as Thursday, as the search giant has increased the performance requirements for advertising campaigns.
Google gives $10,000 in credits each to 35,000 nonprofits worldwide every month to buy ads on its search engine. But in December, Google said that that it would stop funding groups that generate clicks off less than 5 percent of their ads in two consecutive months.
According to Google's revised ad policy:
All Ad Grants AdWords accounts must maintain a 5% click-through rate (CTR) each month. We recognize there are reasons why CTR may fluctuate, so you'll be alerted through in-product notifications if your account is at risk of falling below 5% CTR with educational resources. If the CTR requirement isn't met for 2 consecutive months, your account will be deactivated. You may request your account to be reinstated after bringing your account into compliance with these suggestions.
The 15-year-old AdWords Ad Grants program did not previously have a click threshold. Advertisers list search terms such as "donate clothing" for which they would like their ads to appear. Perfecting phrases is key to garnering clicks.
Google said it increased training this year, and that the average click rate among nonprofits in February was about 6 percent. Rates can range from around 2 percent to 12 percent among other advertisers.