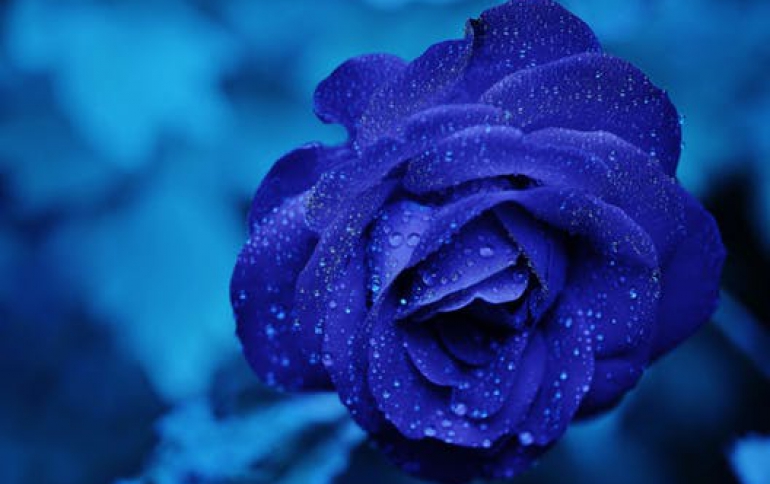 New HARMAN Infotainment System Integrates Apple CarPlay Through Wireless Connectivity
HARMAN has implemented Apple's CarPlay integration through a wireless connection, a first for the connected car industry.
Through HARMAN's end-to-end infotainment system, a vehicle's Bluetooth and WiFi will enable the connectivity required to support CarPlay.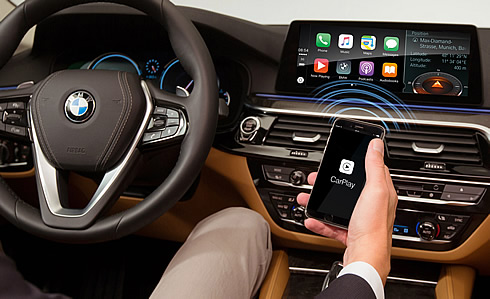 While other implementations of Apple CarPlay have been supported through a USB connection to-date, HARMAN is the first to enable wireless implementation with the iPhone connecting via Bluetooth and data transferring via WiFi. The HARMAN infotainment system provides flexibility between native and CarPlay Human Machine Interfaces (HMIs), and allows for simultaneous operation of head unit functionality and CarPlay navigation. The integration of Apple CarPlay provides users the various functions of their iPhone, including calls, music playback, mobile office, and navigation to be controlled through the car's display. Additionally, the system also allows the use of voice-recognition.
The system will be first installed in BMW cars.