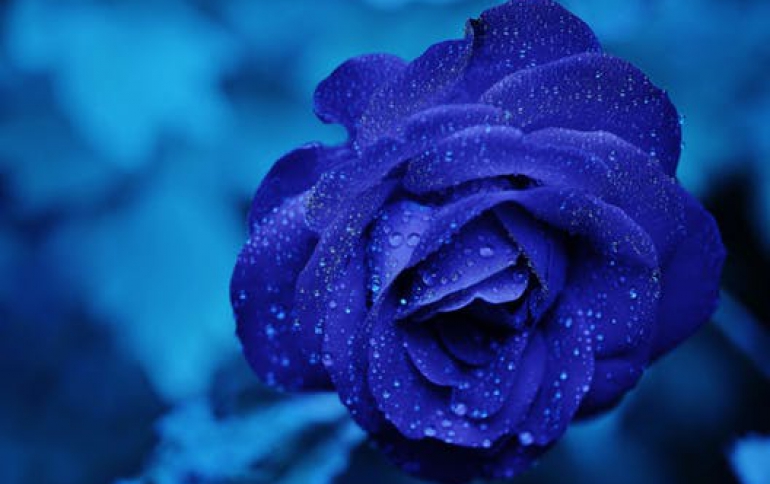 New HyperX Expands FURY DDR4 Memory Lineup Supports Plug and Play Automatic Overclocking up to 2666MHz
Kingston's HyperX is expanding the HyperX FURY DDR4 memory product line with several new color options - black, red and white - with frequencies up to 2666MHz to support the demand of gaming community.
HyperX is the first company to offer plug and play memory to gamers. FURY DDR4 memory is optimized to be compatible with Intel 200 series processors and X99 chipsets. Additionally, FURY DDR4 memory has been compatibility tested with AMD's new Ryzen processors.
HyperX FURY DDR4 memory performance complements Intel's 2, 4, 6, 8 and 10-core processors. The modules include a low-profile design that complements the look and design of the latest motherboards.
The new FURY DDR4 memory modules and kits will be available March 2017.
SPECIFICATIONS
Heatspreader: FURY Black, Red, and White
Overclocking: HyperX Plug and Play
Single Modules: 4GB, 8GB, 16GB
Kits of 2: 8GB, 16GB, 32GB
Kits of 4: 16GB, 32GB, 64GB
Frequency Speeds: 2133MHz, 2400MHz, 2666MHz
CAS Latency: CL14, CL15, CL16
Voltage: 1.2V
Operating Temperature: 0°C to 85°C
Dimensions: 133.35mm x 34.04mm