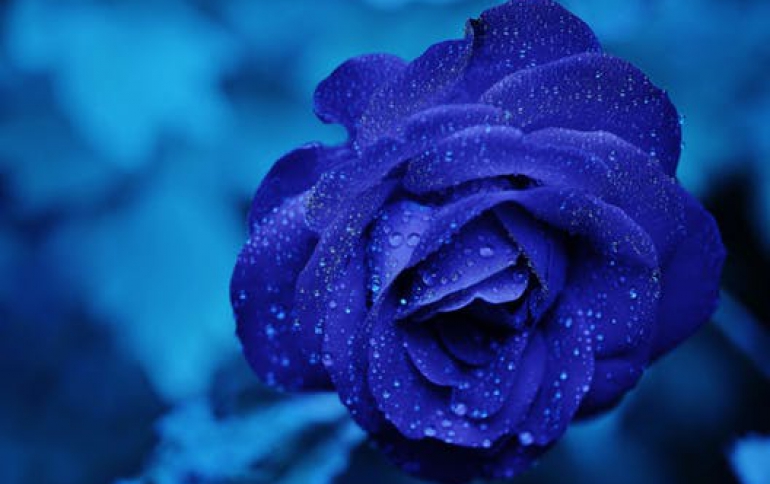 New Java spec published
Sun Microsystems has announced that the early draft of the Java business integration (JBI) specification, Java specification request (JSR) 208, is available at www.jcp.org for industry comment.
The JBI project, which is chaired by Sun, is being jointly developed through the Java community process (JCP) programme by over 22 prominent vendors.
The project is dedicated to developing an open standard for business integration on the Java platform. The specification extends the Java platform to incorporate standardised integration capabilities.
"JSR 208 marks an important milestone in enabling Java technology use based on service-oriented architecture (SOA)," says Sean O'Hare, Java systems engineer at Sun Microsystems SA.
"The goal of the JBI initiative is to deliver the benefits of choice, flexibility, interoperability, code reuse, reduced complexity and lower cost," says O'Hare.
"The high level of flexibility, choice and extensibility in JBI will lead to more robust integration solutions with reduced vendor lock-in and lower costs," he explains.
O'Hare says implementations based on JBI will provide IT organisations with higher levels of portability and reuse of integration technologies.
"JBI components such as business process engines based on the BPEL (business process engineering language) specification, rules engines, and routing and transformation engines from multiple vendors can be easily combined into a single solution, reducing the cost of application integration and enabling best-of-breed solutions," concludes O'Hare.
From iTWeb