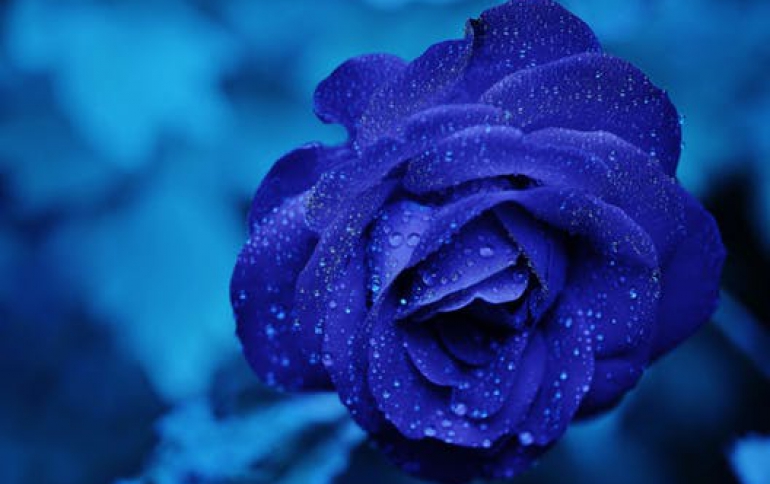 New Media Offerings with Portable RAIDs in 6TB Models And 256GB SxS PRO+ Memory Card
Sony has expanded its line of professional storage technologies by adding two rugged and portable RAID (dual 3.5 inch HDD) products for ultra-fast data transfer on location in 6TB and 4TB capacities and a new 256 GB SxS PRO+ memory card. The new RAIDs - PSZ-RA4T (4TB) and PSZ-RA6T (6TB) - are solutions which feature a handle on top for easy carrying and are designed to support increasing file sizes in a resilient and reliable housing. The models offer transfer speeds of up to 440MB/s (read/write).
Sony's RAIDs are shock and vibration resistant as high as MIL50G/11ms (in non-operating mode), and are equipped with dampers to absorb impact and protect the disks from damage.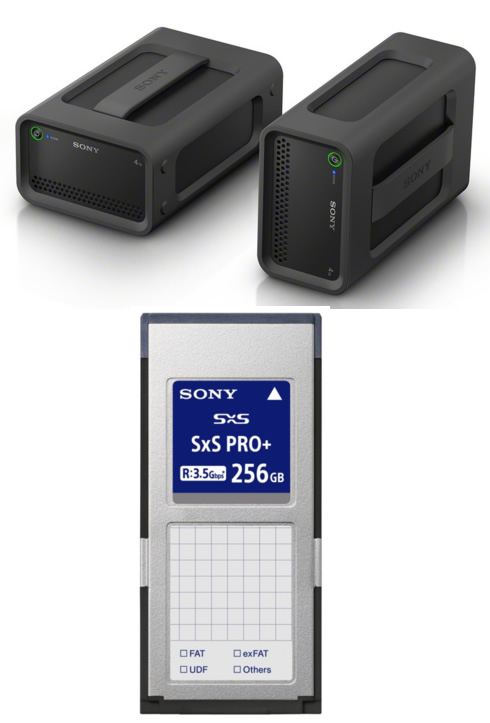 The systems support multiple workflows and feature connectivity options including USB3.0 and two Thunderbolt 2 ports, compatibility with several RAID modes including RAID 0, RAID 1 and JBOD. Users can also daisy chain up to six units via Thunderbolt.
Sony's newest SxS PRO+ memory card doubles the current capacity to 256GB. Providing users with a data transfer solution of up to 3.5Gbps (440MB/s, read) and compatibility with a number of devices, the 256GB SxS PRO+ memory card can record up to 40 minutes of 4K footage (at 60p). The cards, which are part of the new SxS PRO+ D Series, also come in a 128GB and 64GB model and are pre-formatted in exFAT for quick startup. SxS PRO+ cards come in a protective hard case.
Using Sony's Memory Media Utility software, the RAIDs display device information like capacity and mode, available free space and disk status check to determine optimum replacement time, as well as media formatting. The new version supporting Sony's professional RAIDs will be available in October.
The new Sony PSZ-RA4T and PSZ-RA6T RAIDs are planned to be available in November. The 256GB SxS PRO+ memory card will be available one month earlier. Prices were not announced.