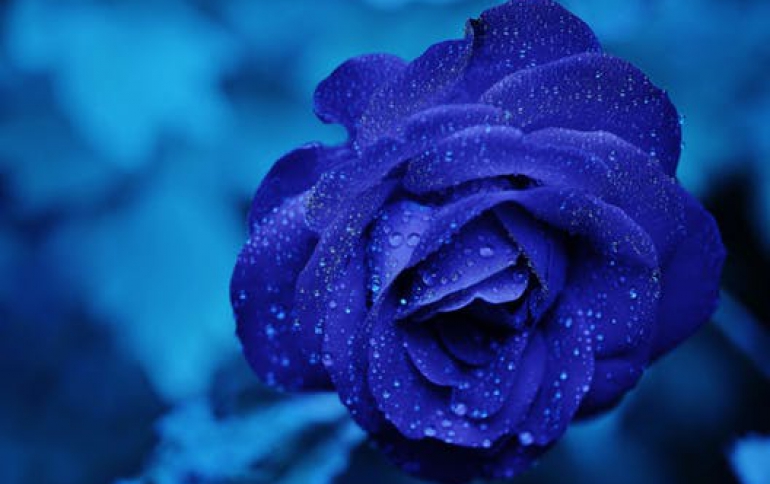 New MediaTek Wi-Fi SoC Brings Gigabit Wireless to Home Content Distribution Applications
MediaTek has developed the 802.11ac Wi-Fi AP/routers RT6856 Wi-Fi system-on-a-chip (SoC), which is also its first product since its merger with Ralink Technology. Designed specifically to address the needs of high quality home content distribution, synchronization and display, the RT6856 represents the first solution to enable Gigabit wireless on a dual-band concurrent Wi-Fi AP/router, or a CPU-offloading intelligent NIC (iNIC) solution for connected consumer electronics products.

The RT6856 Wi-Fi SoC contains a 700 MHz MIPS 34KEc CPU core and two PCI Express interfaces to enable interoperability with 802.11ac Wi-Fi chips for true Gigabit wireless "dual band concurrent" home networks for high quality data, voice and video applications. It allows users to simultaneously create two wireless networks both running at full bandwidth speeds, offering a significant increase in total network capacity. The RT6856 also features an array of connectivity options including an RGMII interface that can be used with a Gigabit Ethernet switch, cable, or xDSL modem; two USB 2.0 interfaces for 3G/WiMAX/LTE connectivities, printing, consumer electronics, or wireless storage applications; and SPI, I2C, I2S, and PCM interfaces for audio and VoIP applications. Plus, the new SoC also includes the company's hardware support for Network Address Translation (NAT) and other frame aggregation techniques that make its LAN to WAN routing performance five times faster than conventional software-based products. Moreover, the RT6856 comes with a CPU-offloading intelligent NIC (iNIC) solution that allows manufacturers to easily incorporate wireless connectivity into products that previously lacked Wi-Fi capability, without the necessity of host processor upgrades.

The RT6856 system-on-a-chip solution works with all MediaTek PCIe Wi-Fi chips, including the upcoming 802.11ac line.

"Since the merger with Ralink, MediaTek has been proactively integrating technical advantages from both parties? respective fields such as wireless communications, digital consumer and networking marketplaces. This not only brings synergy to our solutions for connected devices throughout digital homes, but also enables MediaTek to expand its presence in networking industries and enrich its product portfolio." said Mr. C.J. Hsieh, President of MediaTek.