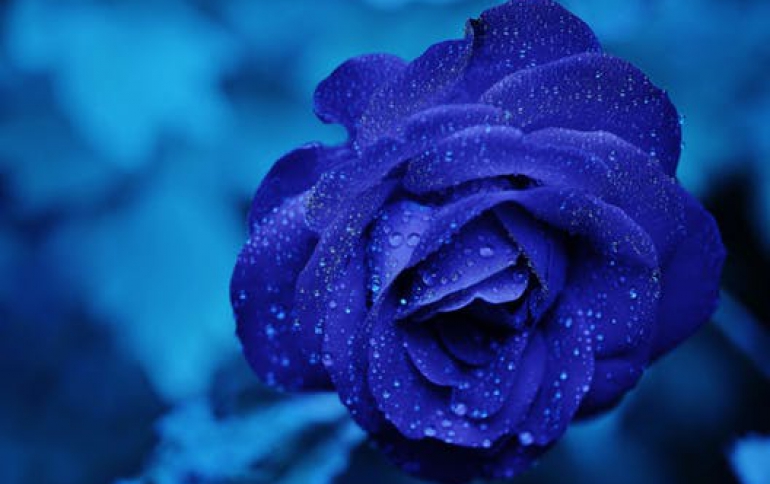 New NVIDIA GoForce WMP Enables New Multimedia Capabilities for Mobile Phones
Stunning 3D Game Performance, Still Photo and Video Quality Rival Console Entertainment Experience NVIDIA Corporation (Nasdaq: NVDA), a worldwide leader in graphics and digital media processors, today announced the GoForce 3D 4800, the Company's newest wireless media processor (WMP), which transforms multimedia performance on mobile devices for an unprecedented portable entertainment experience. This new WMP integrates highly realistic 3D graphics, multi-megapixel still imaging, high-quality video capture and playback that rivals home console gaming systems, digital cameras, and video camcorders.

To capture high quality photos, the GoForce 3D 4800 processor includes a JPEG hardware encoder capable of capturing images with up to 3 MegaPixel (2048 x 1536) resolution. The unique NVIDIA FotoPack™ technology automatically optimizes JPEG compression to allow users to store up to three times more photos in the limited memory space on a mobile phone, allowing consumers to capture, store and share more pictures.

"The need to preserve talktime and the desire for immersive multimedia capabilities has always created a conflict for cellphone manufacturers," said J. Gerry Purdy Ph.D, principal analyst for Mobiletrax. "The NVIDIA approach to this problem is comprehensive and innovative. GoForce wireless media processors innovate by giving OEMs new ways to manage multimedia content through technologies like FotoPack while closely managing battery life with NVIDIA nPower technology."

"Current wireless platforms cannot deliver the multimedia performance users have come to expect from single purpose systems," said Glenn Schuster, general manager, NVIDIA wireless media processor business. "Consumers want a portable multimedia device that lets them experience great gaming, superb imaging capabilities, and lengthy talk time. With stunning 3D gaming performance, 3 Megapixel digital photos, TV-quality video capture, and nPower technology the GoForce 3D 4800 WMP will offer in a single device a mobile experience that rivals any home entertainment device on the market. Imagine a full-fledged game console in your pocket that is also a phone."

The GoForce 3D 4800 media processor enables players to enjoy one of the most intense gaming experiences delivered on a mobile device by boosting 3D performance by 40% over the previous generation of mobile processors. GoForce 3D 4800 WMP's ground-breaking pixel-shader architecture with support for up to six simultaneous textures enables the GoForce 3D 4800 WMP to deliver spectacular image quality for 3D applications.

An embedded hardware MPEG-4 codec allows OEMs using the GoForce 3D 4800 WMP to add high-quality camcorder-like video capability never before available in a wireless handset. The high-powered codec captures VGA resolution MPEG-4 video at up to 30 frames per second (fps). Moreover, it allows users to playback VGA resolution video, such as television programs or movies stored on an SD card, at rates up to 30 fps, turning their mobile phone into a convenient video entertainment device. The new media processor even supports real-time, full-duplex, two-way video conferencing at CIF (352 x 288) resolution at 30 fps.

Long battery life is a key yardstick of handset quality. Using proprietary NVIDIA nPower technology, the GoForce 3D 4800 processor consumes half the power across all media applications compared to software solutions running on application processors alone.

Phones based on the NVIDIA GoForce 3D 4800 WMP are expected to be released by the end of 2005.