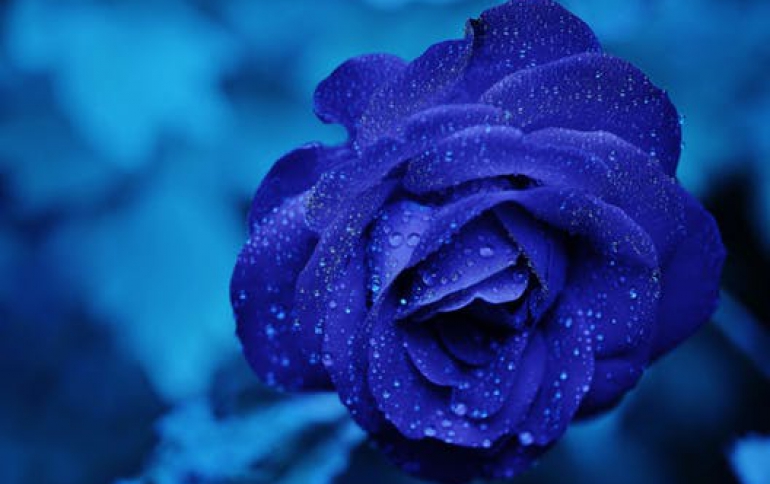 NVIDIA nForce Professional Powers Breakthrough HP Visualization Workstation
NVIDIA nForce Professional, SLI for NVIDIA Quadro and AMD Opteron Processor Deliver Extraordinary Computing Capacity to the New HP xw9300 Workstation NVIDIA Corporation (Nasdaq: NVDA), a worldwide leader in graphics and digital media processors, today announced that its latest professional core-logic and graphics solutions will be integrated into the new HP xw9300 Workstation as HP's top-of-the line workstation for performance and expandability. Unveiled today at the LinuxWorld 2005 conference, the workstation features the NVIDIA nForce Professional 2200 and 2050 media and communications processors (MCPs) and introduces NVIDIA scalable link interface (SLI) technology, which harnesses the combined power of two NVIDIA Quadro FX graphics boards in one system, to the professional market.

"NVIDIA has a breadth of technology to enable our partners to develop professional platforms for a variety of markets that require extremely powerful and reliable solutions," said Jeff Brown, general manager of the professional solutions group at NVIDIA. "The HP xw9300 Workstation is a perfect example, where we are able to combine the flexibility of the NVIDIA nForce MCP with the latest SLI technology for NVIDIA Quadro to deliver a class of product that is unmatched in the market today."

NVIDIA nForce Professional MCPs with NVIDIA Quadro graphics boards offer a flexible and scalable architecture, enabling NVIDIA and its partners to design a broad range of industry solutions for professionals in a wide range of market segments. Designed for industries with intensive demands for high performance computing and graphics, such as oil and gas exploration, computer-aided engineering (CAE), scientific research, software development and 3D animation the HP xw9300 Workstation is the first of many professional platforms that will be powered by NVIDIA technology.

"This is an exciting time to be in the workstation business. Our relationships with NVIDIA and AMD showcase our focus on working with innovative partners to deliver quality, leading-edge business systems to our customers," said Jim Zafarana, vice president and worldwide marketing manager for Workstations at HP. "The new HP xw9300 Workstation provides customers in a variety of markets a platform with unmatched performance. It takes desk-based visualization to new levels and is the perfect addition to HP's workstation portfolio."

NVIDIA nForce Professional MCPs are the first and only platform PCI-Express core-logic solutions for AMD Opteron processor-based computing platforms, offering full 32-bit and 64-bit support for Linux and Microsoft Windows environments. NVIDIA nForce Professional MCPs employ a scalable, innovative, single-chip architecture that offers a range of technological capabilities, such as the latest RAID storage technology and native Gigabit Ethernet controller that improves overall system efficiency and performance, making it an ideal solution for industrial-level computing. The NVIDIA Unified Driver Architecture (UDA) provides forward and backward compatibility with software drivers and includes support for all peripheral devices.

NVIDIA Quadro workstation solutions are world-renowned for their performance and quality. A wide selection of these products can be configured in the HP xw9300 Workstation, including the NVIDIA Quadro FX 3400/1400/540 for high performance 3D applications and NVIDIA Quadro NVS 280 for corporate enterprise customers. All offer multi-display capabilities and the proven reliability, compatibility, and support found in NVIDIA Quadro products. SLI technology for NVIDIA Quadro GPUs allows two boards to work in concert to drive either one high powered display, or span applications over as many as four separate displays.