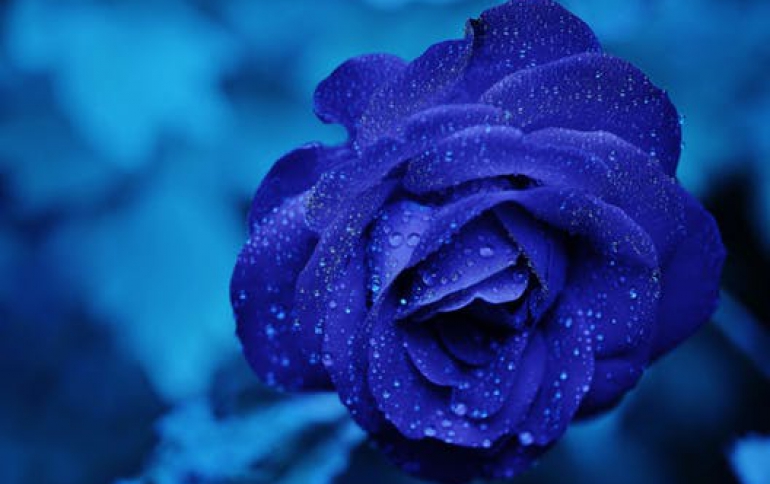 NVIDIA Launches Next-Generation GeForce Go 6600 GPU for Thin and Light Notebooks
Stunning Shader Model 3.0 Graphics Performance and PureVideoTM Technology Now Available in Highly Portable Notebooks from Leading Suppliers Following on the introduction of the award-winning GeForce Go 6 series of mobile graphics processing units (GPUs), NVIDIA Corporation (Nasdaq: NVDA), a worldwide leader in graphics and digital media processors, today announced the GeForce Go 6600, a mobile GPU designed specifically to deliver cutting-edge multimedia functionality without sacrificing portability. The GeForce Go 6600 GPU is available immediately from industry-leading OEMs and ODMs including Acer, Asus, Gericom, Medion, Toshiba, and several other notebook suppliers worldwide.

"Historically, notebooks that offered great video and 3D performance have always been too cumbersome to be used by true road warriors, while small notebooks lacked anything beyond the most rudimentary PC functionality," said Rob Csongor, general manager of mobile business at NVIDIA. "With the award-winning graphics performance of the GeForce 6 series, PureVideo technology for consumer quality video, and an advanced performance-per-watt architecture, the GeForce Go 6600 GPU creates a flashpoint for the notebook industry. Now truly portable notebooks do not have to compromise on video and graphics."

The latest generation of multimedia notebooks will feature the GeForce Go 6600 GPU and the newest mobile technology from Intel. The GeForce Go 6600 is a true next-generation GPU created specifically to leverage the latest Intel Centrino™ mobile platform (codenamed Sonoma) and takes advantage of the new, improved PCI Express architecture. The results for consumers are the delivery of highly portable, versatile notebooks with graphics and video performance beyond anything previously seen.

"With the latest Intel Centrino mobile technology, PCI Express is becoming increasingly prevalent in notebooks, delivering higher bandwidth for discrete graphics," said Mooley Eden, general manager, Mobile Platforms Group, Intel Corporation. "The combination of Intel Centrino mobile technology and products such as the NVIDIA GeForce Go 6600 GPU will enable outstanding multimedia performance, turning the laptop into the ultimate all-in-one gaming and entertainment device."

For a complete list of vendors offering GeForce Go 6600 GPU-based notebooks, please visit www.nvidia.com.