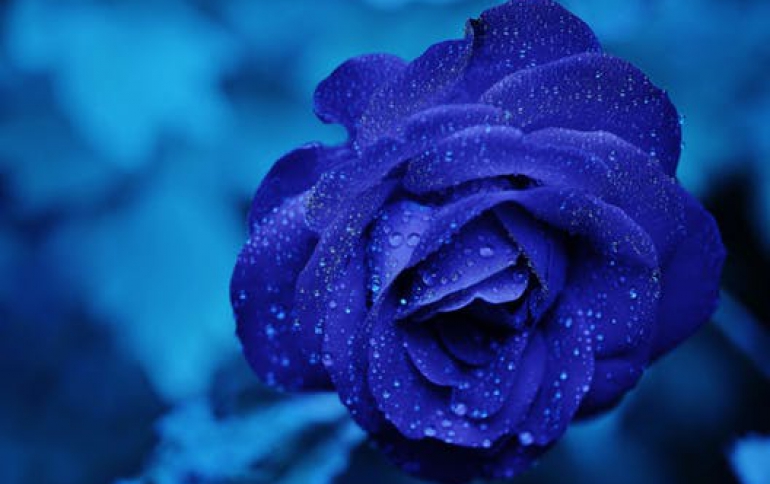 New personal office Disc Duplicator available at Marcan
The new Rimage Endeavor CD/DVD publishing system is now available from MARCAN, Inc. (www.marcan.com), a leader in digital media services. The Endeavor brings high-quality output to the front office and other environments that have low volume requirements. Featuring a compact size (23 x 14 x 23.5"), easy front loader (up to 50 discs) and Everest printing technology (full color), the Endeavor makes it possible to produce professional level CD and DVD discs directly from the desktop. The new duplicator also includes client interfaces for both PC and Mac computers and offers networking capabilities. The unique Rimage collating feature matches each CD to its corresponding job with 5 collating trays and a 75 disc output bin.

Price and Specifications
The Endeavor system starts at $9995 and is available now. It is compatible with Windows 98, ME, NT, 2000, XP, and MAC OS 10.2. Windows 2000 and XP host operating systems are also supported.