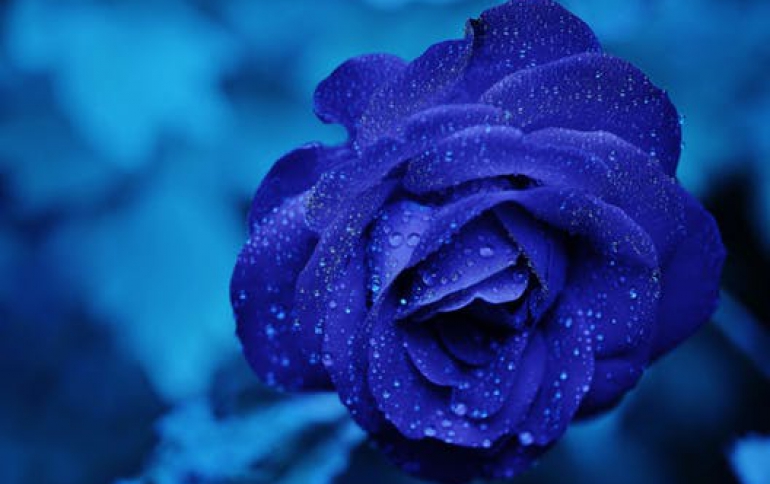 New Roku Channel Gives Free Access to Hollywood Hits
Roku, Inc. today launched "The Roku Channel," a new, ad-supported streaming channel on the Roku platform dedicated to giving customers free access to a collection of films and more.
The free for Roku customers channel is ad-supported and is expected to have, on average, approximately half the advertising per programming hour as compared to traditional ad-supported linear TV.
The channel will feature films such as Ali, The Karate Kid, Legally Blonde, and many others from studios including Lionsgate, Metro-Goldwyn-Mayer (MGM), Sony Pictures Entertainment and Warner Brothers among others. The Roku Channel will also help existing channel publishers drive additional viewership of their content on the Roku platform. Publishers participating include American Classics, Fandor, FilmRise, Nosey, OVGuide, Popcornflix, Vidmark, and YuYu; others are expected to be added over time.
Currently, the Roku platform in the U.S. offers a collection of more than 5,000 channels with access to 500,000 movies and TV episodes. Additionally, users can search and find content from more than 500 channels with results sorted by price.
The Roku Channel will be available through a phased roll out over the coming weeks.