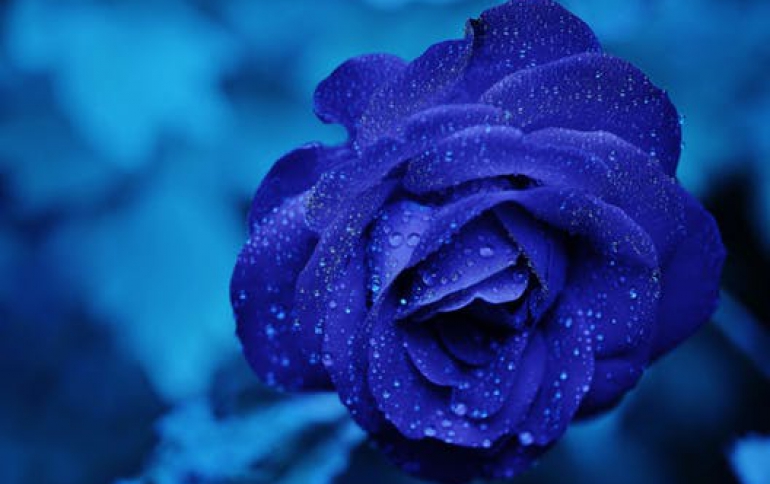 New Sony Software Upgrade, Rolls For Xperia M2 and Xperia M2 Aqua
The next Sony software rollout for Xperia M2 and Xperia M2 Aqua includes Android 5.1 Lollipop and starts right about now. Sony has been working to build new Sony experiences on Google's Lollipop release to create some features in addition to a few performance tweaks. Some of the functionality you can look forward to includes:
A fresh look and feel - based on Google's material design
Increased customisation options - so you have even more control over the way volume, silent modes and your alerts function
Brand new LinkedIn integration - Linkedin information about your meeting participants directly in your Calendar
SmartWear integration - selfie snapping made that bit easier, with SmartWatch 3 as a remote shutter button

As always, software rollouts are a phased process – timing and availability will vary by market and/or operator.