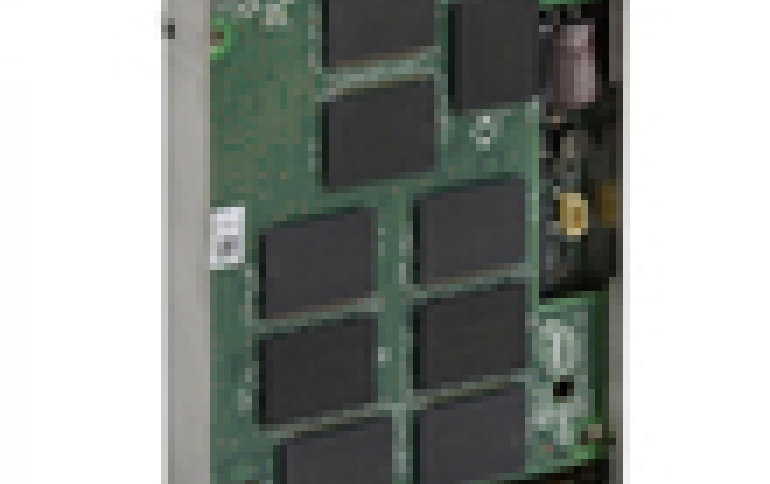 New Ultrastar SAS Solid-state Drives Offer Up To 1.6TB Capacities
Western Digital's HGST today announced its next-generation of Ultrastar 12Gb/s SAS solid-state drives (SSDs) with capacities up to 1.6TB. Building upon its first generation 12Gb/s SAS SSDs, the new Ultrastar SSD800MH.B, Ultrastar SSD1600MM and Ultrastar SSD1600MRhave been designed for use in server and storage systems running enterprise applications.
The Ultrastar SAS SSDs are using HGST's 12Gb/s SAS technology and Intel's 20 nanometer (nm) enterprise-grade MLC NAND memory.
HGST is offering three SSD options to balance write endurance, write performance, and cost: the Ultrastar SSD800MH.B with 25 full random drive writes per day (DW/D), for five years, the Ultrastar SSD1600MM with 10 DW/D, and the Ultrastar SSD1600MR for read-intensive applications.
Their reliability specification is 2 million hours MTBF and are vbacked by a five-year limited warranty.
The SSDs are available in capacities of 250GB to 1.6TB for the read-intensive Ultrastar SSD1600MR, 200GB to 1.6TB for the mainstream endurance Ultrastar SSD1600MM, and 100GB to 800GB for the high endurance Ultrastar SSD800MH.B.
According to HGST, the new drives support throughputs of up to 1,100 MB/s along with random read and random write performance of up to 130,000 and 110,000 IOPS, respectively.
A set of data security options including Instant Secure Erase (ISE), Self-Encrypting Drives (SED), and TCG enterprise SED with FIPS (Federal Information Processing Standard) 140-2 certification are also available.
The new HGST Ultrastar SSD800MH.B, Ultrastar SSD1600MM and Ultrastar SSD1600MR SAS SSDs are generally available now.