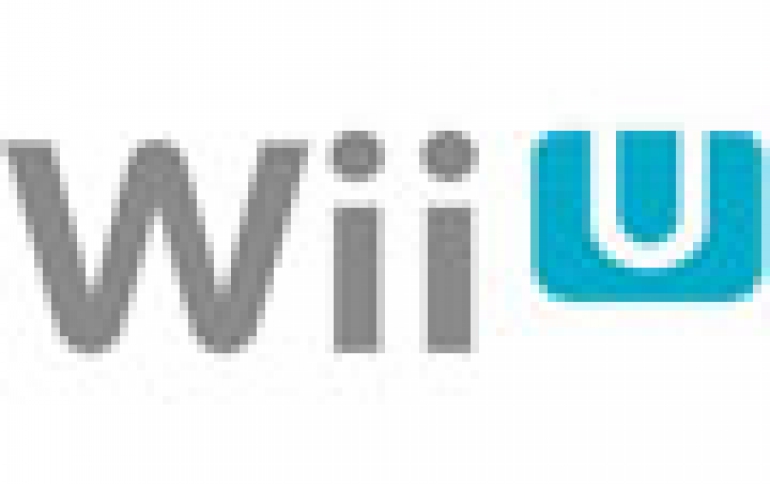 Nintendo Chief Says No Price Cuts For Wii U
Nintendo President Satoru Iwata ruled out price cuts for the company's new Wii U home console, despite the weak sales. Iwata, speaking to investors and reporters a day after
earnings were released
, acknowledged the sales momentum for the Wii U and the Nintendo 3DS had run out of steam during the key year-end shopping season, especially in the U.S. However, he said no price cuts were in the works.
"With Wii U, we have taken a rather resolute stance in pricing it below its manufacturing cost, so we are not planning to perform a markdown," he said.
The Wii U now sells for about $300 in the U.S. and 25,000 yen in Japan.
He added that Nintendo has not managed to "fully communicate" the value of the Wii U, and promised to to do so. At the same, he promises the company would work to enrich the software lineup which could make consumers understand the appeal of Wii U.
Iwata was confident that both the Nintendo DS and the Wii will finally become "highly-appraised" platforms, as the company will launch new games starting from spring.
"As a decisive factor in buying a console is that you cannot play a much-anticipated title without the hardware, we will make a lot of such titles available during this time," he said.
Iwata also promised Thursday the struggling Japanese video-game maker will get back into operating profitability next fiscal year at more than 100 billion yen.
The company forecasts it will sell 4 million Wii U consoles for the current fiscal year, ending March 31, down from its earlier estimate of 5.5 million units.