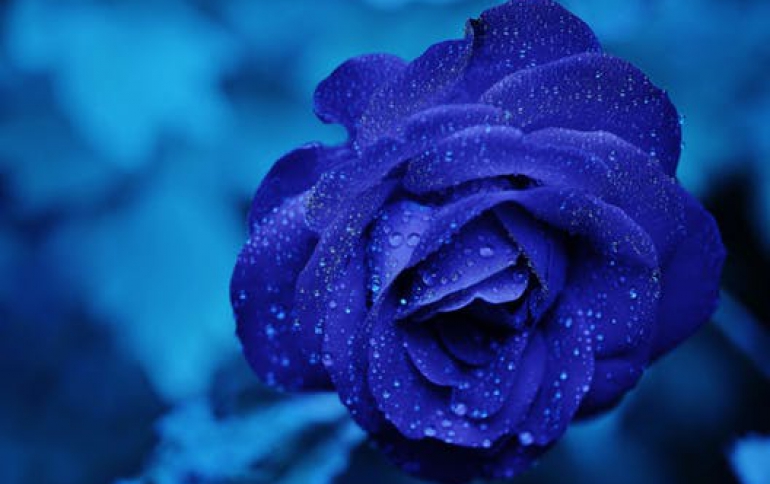 Nintendo delays GameCube's U.S. debut
Nintendo Co. Ltd. will delay the U.S. introduction of its GameCube console by two weeks to increase the system's availability, the company said Thursday. The postponement means GameCube will arrive on U.S. shelves after Microsoft's X-Box, which is expected to be a stiff rival. Nintendo announced the delay prior to the start of Nintendo Space World 2001, a three-day event outside Tokyo where consumers will get their first chance to try out GameCube.

Nintendo said it will have 700,000 GameCube systems ready for initial shipments in the United States starting Nov. 18, up from 500,000 as originally planned. Plans for total U.S. shipments remain unchanged at 1.1 million units by year's end, the company said. Shipments in Japan are expected to reach 1.4 million units by year's end, and Nintendo expects to ship a total of four-million systems worldwide by the end of next March.

The original U.S. launch date for GameCube, Nov. 5, would have brought the system to market three days ahead of X-Box. The announced delay is not necessarily a setback, said Takashi Oya, vice president at Deutsche Securities Ltd. in Tokyo. "The original plan of 500,000 units could have been short. If Nintendo can add 200,000 units in two weeks, the delay should not be interpreted as negative," he said.

Before the U.S. introduction, Nintendo will begin marketing GameCube in Japan on Sept. 14, priced at about $208. The company will have 500,000 units ready for shipment at the time of the Japan introduction. Two game titles from Nintendo and one from Sega Corp. will be available at that time; four more titles will follow this year, and over 20 are under development.

"For years game hardware sales have been increasing but software sales have been decreasing," said Atsushi Asada, executive vice president of Nintendo. "Games have become more and more complex and large-scale, which we believe is the culprit of the game market slump," he said in a thinly veiled criticism of GameCube's rivals, Sony's Playstation2 and Microsoft's X-Box.

Nintendo emphasized in its presentation that GameCube would allow a "new type of play," and underlined the strong linkage of GameCube and Nintendo's Game Boy Advance. A cable that will connect GameCube and Game Boy Advance is to be available in December.

Sony and Sega have already attempted to link their game consoles with portable gaming units, but Nintendo said it will take advantage of Game Boy Advance's higher specifications, such as its 32-bit ARM processor, 8-bit CPU structure and a 240 x 160-pixel display.

Nintendo's GameCube will not play DVD videodisks, and some analysts have said this will put it at a disadvantage compared to Playstation2 and X-Box. But Oya of Deutsche Securities said the decision to omit DVD features may work in Nintendo's favor. "Users who watch DVD on game consoles do not contribute largely to game software sales," he said. "If the cost of the game console can be lowered by omitting DVD functions, it is the right business decision for the game business. Price and game content are two major factors [for consumers]. PS2 has not penetrated to children under 15 because of its price and content. Nintendo has ample content, which is advantageous for those children."

Matsushita Electric Industrial Co. Ltd., the supplier of the GameCube's disk drive units and disks, plans to introduce a combo GameCube-DVD player unit shortly after Nintendo introduces the gaming system.