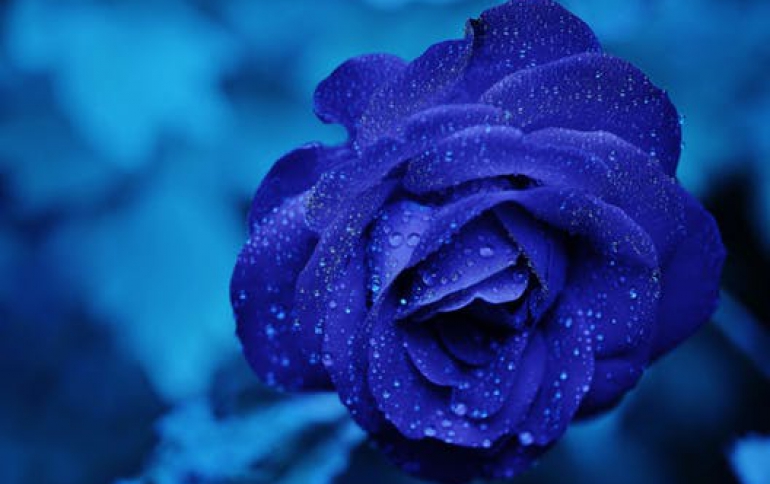 Recordable DVD Council promotes recordable DVD products
The Recordable DVD Council, a 66-member coalition of leading DVD technology developers and users, today announced that it will launch a worldwide program to promote recordable DVD products complying with recording standards approved by the DVD Forum. "The main work of the Recordable DVD Council will be to encourage widespread acceptance of the three DVD Forum-specified standards, DVD-RAM, DVD-R and DVD-RW. The Council will make its chief targets industry outreach at major trade shows, information exchanges among Council members and discussions aimed at expanding the recordable DVD market. The worldwide program will feature the launch of a Council website, recruiting new members from all over the world and opening representative offices outside Japan in the near future." said the Council's chairman Mr. Bon-Guk Koo, Senior Corporate Advisor and former Executive Vice-President of Samsung Electronics.

The executive members of the Recordable DVD Council are Samsung Electronics, Matsushita, Hitachi, Toshiba, Hitachi Maxell, JVC, AMC and Ritek Corporation. In addition, the Council's general membership numbers 58 companies.

The Council was originally known as the Recordable DVD Meeting, but its name was changed to the Recordable DVD Council to reflect the ongoing nature of its mission and also its initiative to expand its membership to include other companies in the DVD business.