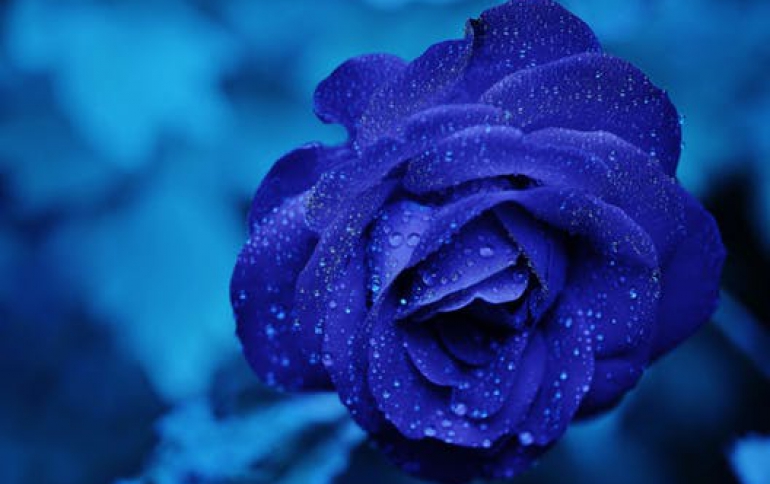 Nintendo, Google Inject $20 million in Niantic
Nintendo, Google and the TPokémon Company will invest a combined $30 million in Niantic, the American company behind the location-based smartphone game "Ingress."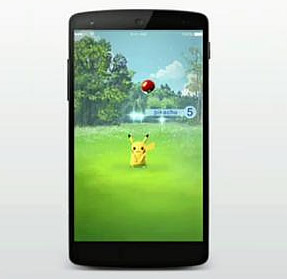 The investment includes an initial $20 million upfront and an additional $10 million in financing conditioned upon the company achieving certain milestones.
John Hanke, Founder & CEO of Niantic, said that his company would use the capital to continue the development of the mobile game Pokémon GO, to evolve and grow Ingress and its global community, and to build out a real-world gaming platform.
"Ingress" taps GPS and other smartphone functions to let players capture territory while visiting real-world locations. Downloads have topped 13 million in 200 countries and regions.
Pokémon GO will be ready for launch next year.
Formerly an in-house venture of Google, Niantic was spun off following the Internet search giant's recent corporate structure overhaul.