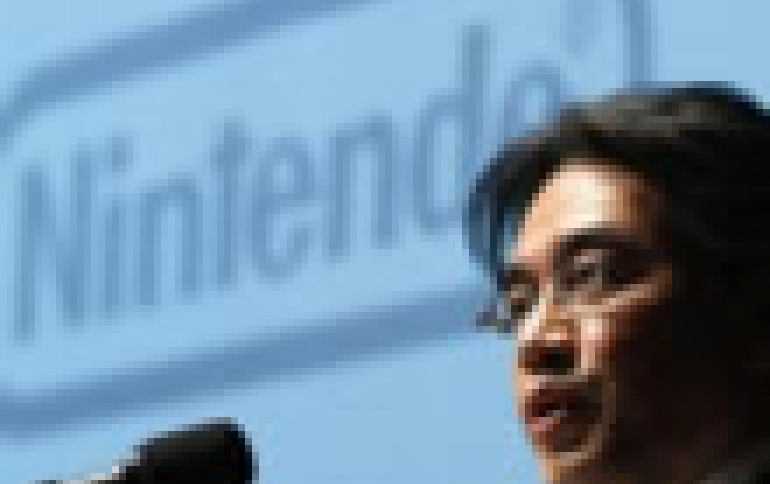 Nintendo NX Could Be More Than A Video Game Console
Nintendo has shared nothing related to the upcoming video game console codenamed NX, but words from Nintendo of America president suggest that the NX can be called a home console. Asked to comment on the perceived challenge posed by compatitive consoles by Microsoft and Sony, Reggie Fils-Aime outlined the Wii U's global appeal.
"We've also said publicly that we are already hard at work on our next home console and that's another element we'll be talking about much later," he told the Wall Street Journal.
During the last quarter investor event, Nintendo executives have talked about the " a Quality of Life" concept, which includes health and fitness related Nintendo products and services based on non-wearable technology.
Nintendo CEO Satoru Iwata disclosed Nintendo's long-term plan of creating "a new platform business" that "improves people's quality of life in enjoyable ways," taking the theme of health as its first step and investigating "'non-wearable' technology."
He mentioned plans for a single handheld and home game console software architecture, new games that would take advantage of the GamePad and also "account-based relationships" among Nintendo users.
The development NX had been associated with "Quality of Life."
Nintendo did not unveil any new hardwdware at this year's E3.