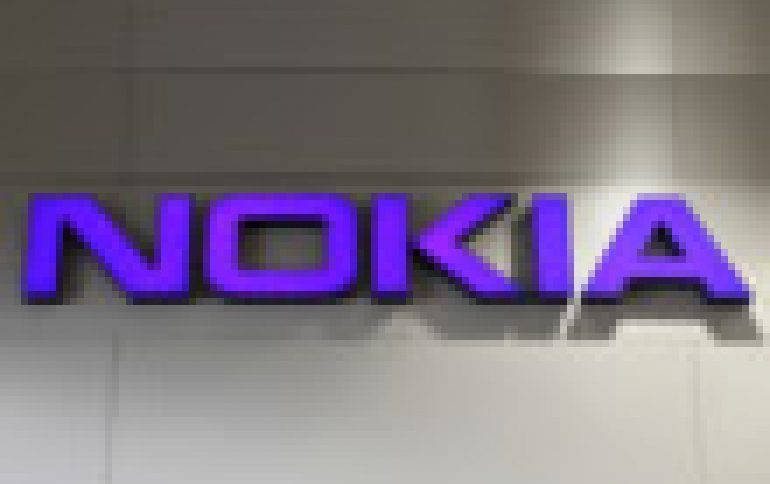 Nokia To Return To Phone Business Next Year
Nokia seems to be ready to return to the phone business in 2016, the company's chief executive Rajeev Suri told Germany's Manager Magazin. "We will look for suitable partners," Suri told the Magazin. "Microsoft makes mobile phones. We would simply design them and then make the brand name available to license."
Nokia sold its phone business to Microsoft in 2014. The Finish company cannot enter the phone market until 2016, in order toc momplly with the agreement whith Microsoft.
Microsoft manager Stephen Elop, whom the U.S. software giant installed as Nokia chief executive for a time, is now leaving Microsoft in a sign the company is turning away from the hardware devices business he headed and back to its core software business.