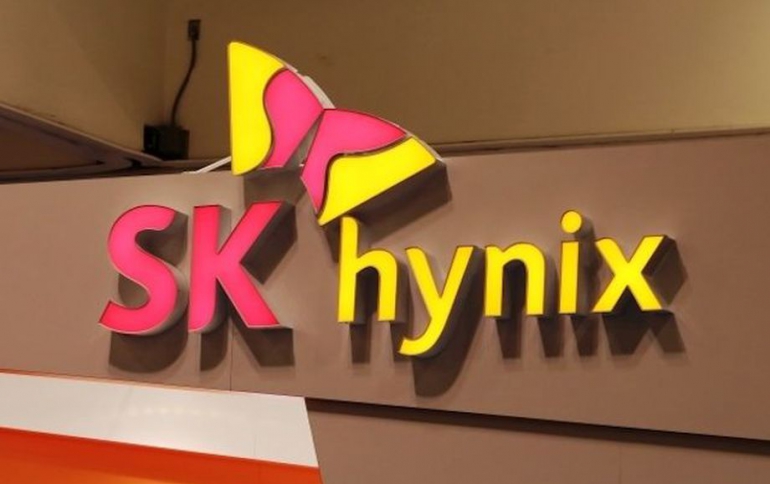 Rambus and SK Hynix Extend Their License Agreement
SK Hynix and Rambus have signed an amendment that extends the current agreement between the two companies through July 1, 2024 for use of Rambus memory-related patented technologies in SK Hynix semiconductor products. SK Hynix and Rambus signed the original agreement for a five-year term in June 2013. With this amendment and extension of the agreement for an additional six years, SK Hynix will continue making payments to Rambus averaging $12M per quarter for the next 36 quarters. In addition, SK Hynix has the option to renew the agreement for an additional three-year extension under the existing rate structure.
Other terms and details of the agreement were not disclosed.