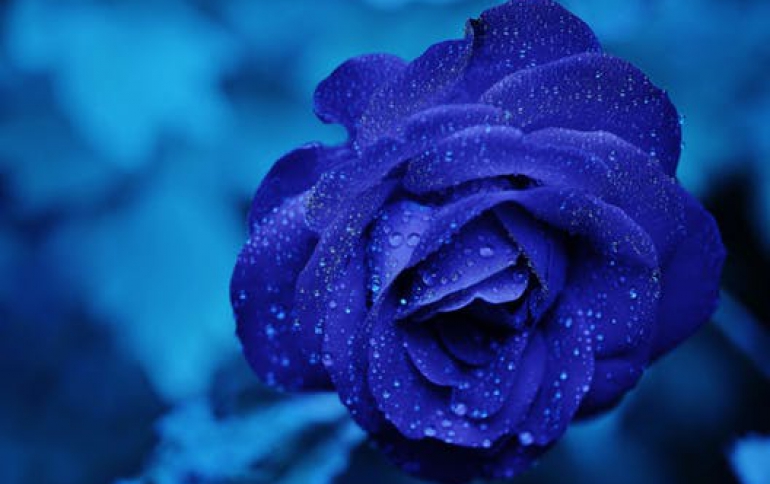 Nintendo's 3DS XL Screen Has Less Glare, Better 3D Performance
Nintendo's
3DS XL
comes with a few improvements compared to its its predecessor, such as a screnn with less glare and a better 3D performance. In a recent question-and-answer session with Nintendo chief Satoru Iwata, Takashi Murakami, part of Nintendo's research and engineering department, said he had been working on reducing the glare in the 3DS XL "for quite some time."
"Reflectivity on the Nintendo 3DS was about 12 percent," Murakami told Iwata in the interview. "We decreased that to about 3 percent."
Iwata said the 3DS XL has been treated "three reflective layers" built into the LCD display.
"When it comes to anti-reflection, this device beats all previous Nintendo game systems," Murakami said.
Nintendo announced the 3DS XL last month. It delivers the same glasses-free 3D experience as its predecessor, but has larger screens. The upper display will come in at 4.88 inches, while the lower screen will be 4.18 inches.
Nintendo said in late June that it'll launch the 3DS XL in the U.S. on August 19 for $199.99.
In addition, Nintendo's Shoya Tanaka, another member of its research and engineering department, obliged, saying that the top addition might be the device's improved 3D effect.
According to Tanaka, the 3DS' depth slider has more range, thanks to the LCD increasing parallax, or the difference people view in an object's position along two lines of sight.
"In that respect, games that people have already played on the 3DS may make a different impression on the 3DS XL," Iwata said.