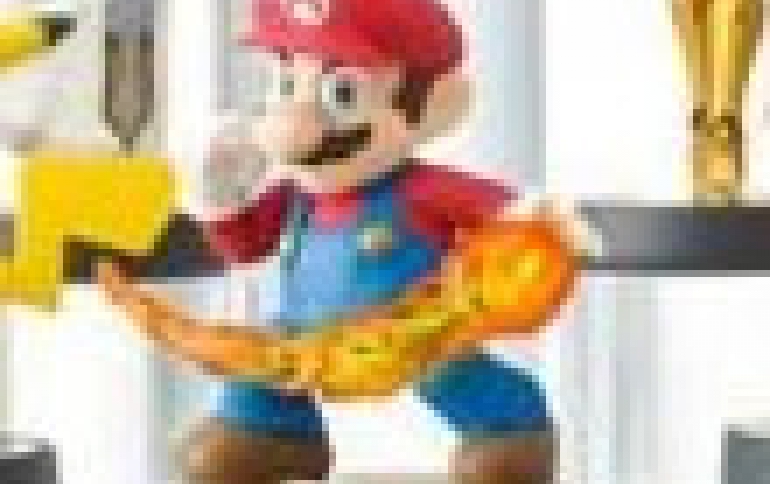 Nintendo's Figurines Coming Later This Year
Nintendo's Amiibo line of collectibles that can interact with the 3DS and Wii U consoles will be available before the before the end of 2014, Nibntendo said on Monday. The e-figurines act as miniature representations of characters from significant Nintendo franchises and can store information and unlock extra features in games.
Mario, Peach, Yoshi and Bowser are joined by the likes of Donkey Kong, Pikachu, Link and Zelda, and even the Wii Fit trainer. Retailer listings indicate that each Amiibo will go for $12.99.
The Amiibo roster will be compatible with the upcoming "Super Smash Bros." titles for Wii U and 3DS. The 3DS version of the game is due September 13 in Japan and the week of October 3 internationally, while the Wii U title joins the Amiibo line in Holiday 2014.
Other games that will support the tech include Wii U titles "Mario Kart 8," "Mario Party 10," "Yoshi's Wooly World" and "Captain Toad: Treasure Tracker," just as Activision's annual "Skylanders" games support an ever-expanding line of collectibles and the "Disney Infinity" franchise heads down the same lines with this year's Marvel-themed "Disney Infinity 2.0."
Nintendo will also release two revised models of its dual-screened 3DS -- the New Nintendo 3DS for ¥16,000 (~$155), and its larger-sized sibling, the New Nintendo 3DS LL/XL for ¥18,800 ($180) -- will arrive in Japan this October 11 and elsewhere in 2015.
Current models the 3DS, 3DS LL/XL and 2DS can be made compatible with the Amiibos by using an NFC adapter.