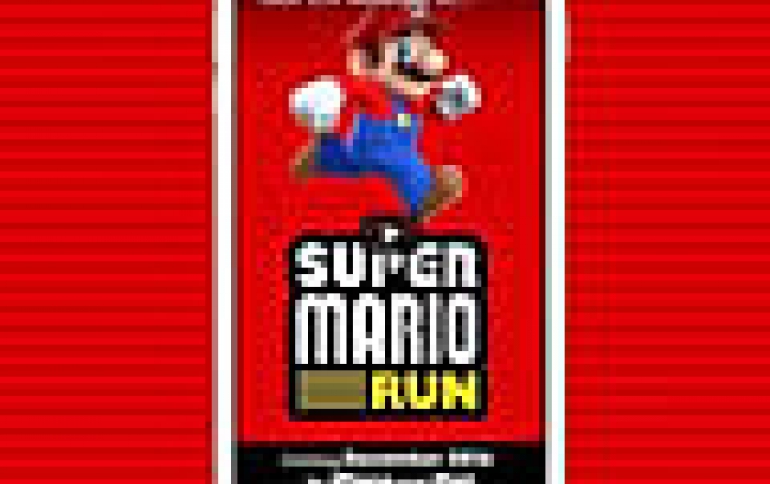 Nintendo's First iPhone Super Mario Game Coming On December 15
Nintendo will release Super Mario Run worldwide for Appl's iPhone and iPad on Dec. 15, a highly anticipated launch that will follow this summer's Pokemon Go phenomenon. The game, the first mobile edition starring one of Nintendo's most iconic characters, will be free to download initially, and include an optional one-off payment of $9.99 to unlock all of the features. In addition to English and Japanese, Super Mario Run will be available in several other languages, Nintendo said Tuesday.
The model of luring in players with a free version and then a one-time price could prove a wise strategy by Nintendo, since many successful mobile games are also free but let players buy features with real-world currency.
The Super Mario Run will also be introduced for Android-based devices at a later date.
The release of Super Mario Run follows this summer's wildly successful Pokemon Go, which was developed for iOS and Android by Niantic Inc. with Nintendo's help and has been downloaded hundreds of millions of times, according to the game's creator.