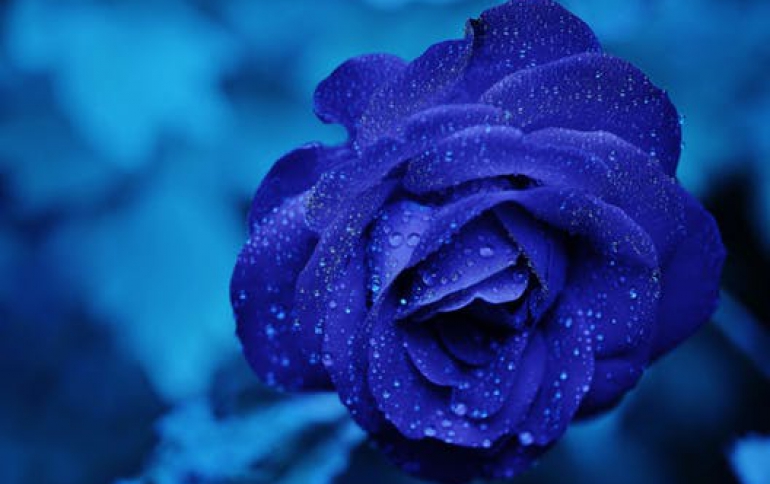 Nintendo's First Smartphone Game Coming Soon
Nintendo seems to be ready to enter the smartphone market with a new game co-developed with DeNA. DeNA West CEO Shintaro Asako teased this week at the GamesBeat 2015 conference that te game will be available soon, although he provided no further details.
"Soon, we should be able to announce the game," Asako said.
Nintendo previously said it expected to launch the first of its smartphone games before the of the year.
Nintendo's new smartphone games are being developed under the direction of Mario Kart producer Hideki Konno.