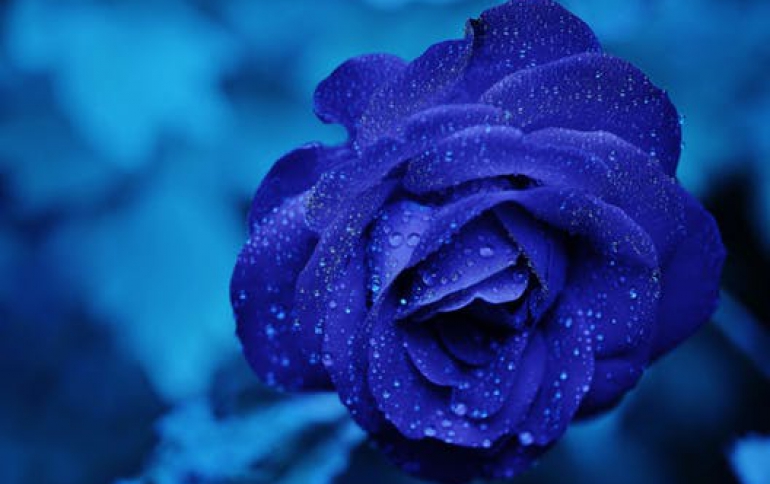 No price cuts for Intel LGA 775 Pentium 4 CPUs before year-end
According to DigiTimes, Intel has informed its customers in Taiwan that it will not be lowering prices for its LGA 775 Pentium 4 lineup of processors before the end of this year... Taiwan motherboard makers had expected Intel to slash the prices of its desktop-use Pentium 4 CPUs sometime in the fourth quarter, to counter planned mid-October CPU price cuts by Advanced Micro Devices (AMD), the sources said.

The last time Intel lowered Pentium 4 desktop CPU prices was on August 22.

According to the sources, Intel was also reducing its supply of Socket 478 Pentium 4 and 865 chipsets, in order to push migration to the LGA 775 platform.