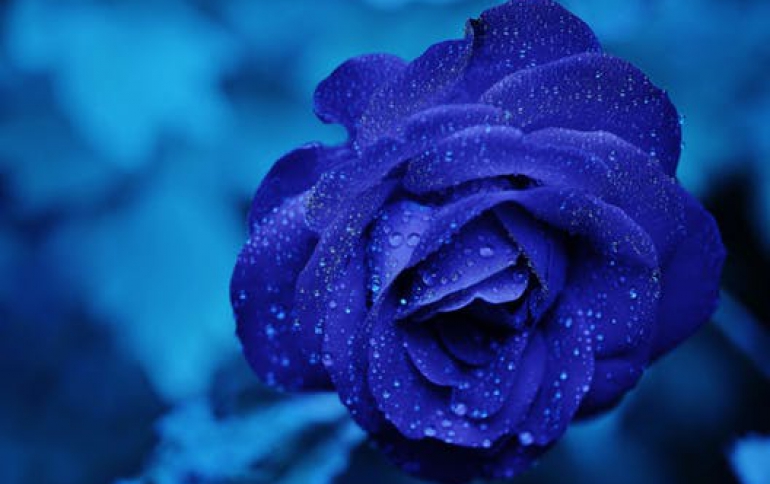 NTT Uses Light Reflection To Create Faster Encryption Technique
Japanese Nippon Telegraph and Telephone (NTT) are using a laser-light reflection in data encryption, a discovery that could help fight complex cyberattacks. Random number sequences consisting of 0 and 1 are essential components of cryptographic systems. However, in case the algorithm used to generate the sequence of digits become exposed, an attacker could unlock the encryption.
NTT has developed a system that can generate random numbers based on the irregular and complex oscillation in the output light of a semiconductor laser whose output light is reflected by a mirror and injected back into the laser.
The method achieves a higher level of unpredictability. But mnost importantly, it is faster than other technologies currently used to create random data. Generated at speeds of 4 gigabits per second (Gbps), the random numbers could be supplied to computers and servers to encrypt data.
The Japanese telecommunications company hopes to bring the technology to market within a few years.