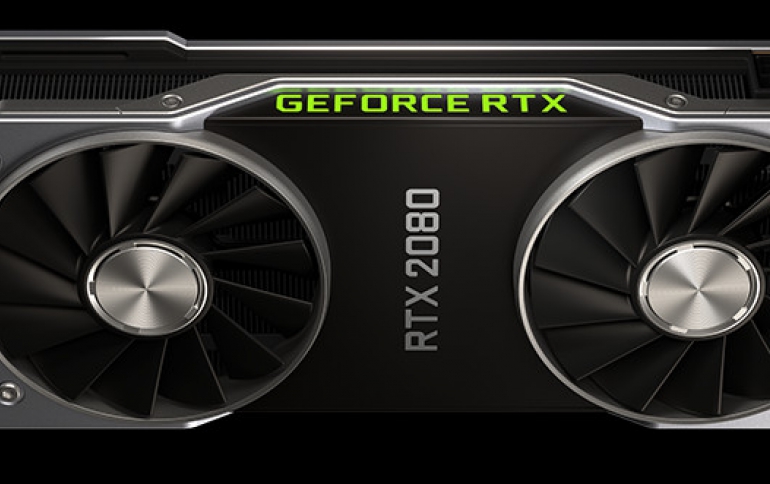 Nvidia Admits Quality Issues in the GeForce RTX 2080 Ti Founders Edition
Following numerous complaints from users about misbehaving graphics cards, Nvidia has acknowledged that some of its $1,200 GeForce RTX 2080 Ti Founders Edition cards have issues.
"Limited test escapes from early boards caused the issues some customers have experienced with RTX 2080 Ti Founders Edition," a company employee wrote on the GeForce forums. "We stand ready to help any customers who are experiencing problems. Please visit www.nvidia.com/support to chat live with the Nvidia tech support team and we'll take care of it."
Reports of dying RTX 2080 Ti units started picking up towards the middle October, and most complaints were related to Nvidia's Founders Edition model or other cards using the company's reference PCB. Users were talking about new cards that refused to work to others that displayed visual artifacting. Some RTX 2080 Ti models also caused "Blue Screen of Death" issues as a result of incompatibility with specific monitors. Other models kept their GPU clock speeds at 1,350MHz.