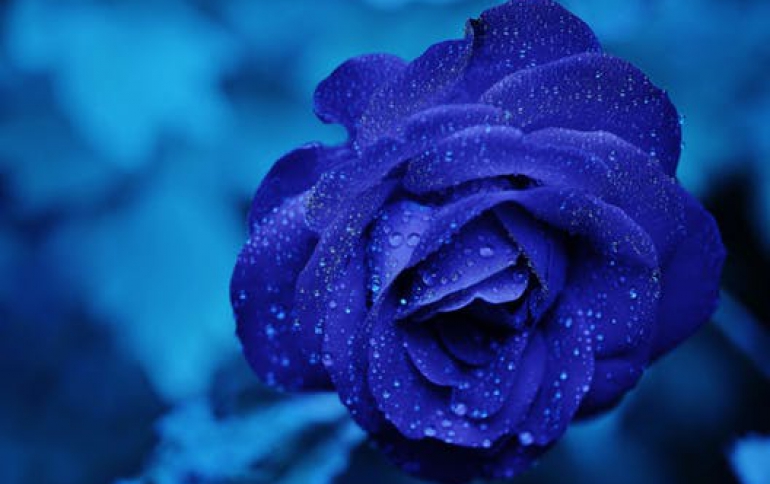 NVIDIA AI Technology is Coming to Toyota Autonomous Cars
NVIDIA is collaborating with Toyota to deliver artificial intelligence hardware and software technologies that will enhance the capabilities of autonomous driving systems planned for market introduction within the next few years.
Toyota will use the NVIDIA DRIVE PX AI car computer platform to power autonomous driving systems planned for market introduction. Engineering teams from the two companies are already developing sophisticated software on NVIDIA's AI platform.
AI, and specifically deep learning, has become an important tool for the development of self-driving vehicles, particularly because of its ability to recognize and handle the nearly infinite number of scenarios encountered on the road.
Autonomous vehicles require an onboard supercomputer to process and interpret the data from all the sensors on the car. While many prototype vehicles contain a trunk full of computers to handle this complex task, the NVIDIA DRIVE PX platform equipped with the Xavier processor will fit in your hand and deliver 30 trillion deep learning operations per second.
The DRIVE PX platform fuses data from cameras, lidar, radar and other sensors. The system can then use AI to understand the 360-degree environment surrounding the car, localize itself on an HD map and anticipate potential hazards while driving. In addition, the system software receives updates over the air, so the car can become smarter and smarter over time.