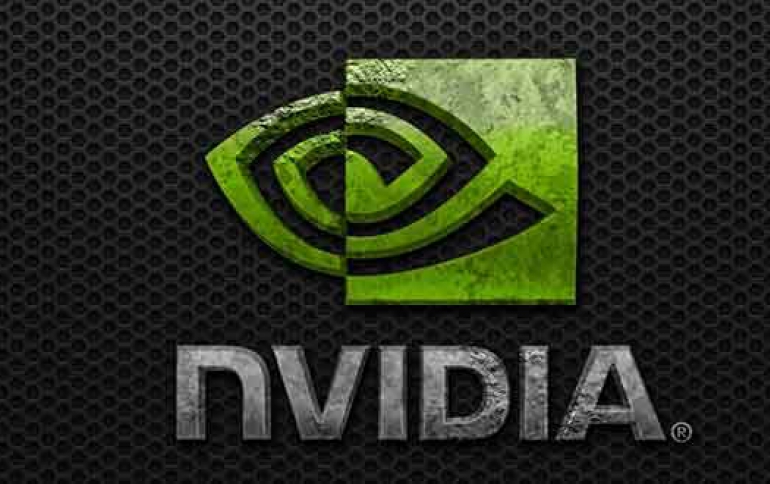 Nvidia Kills the GeForce Partner Program
After weeks of rumors and a counterattack by AMD's Radeon, Nvidia has decided to cancel the program GeForce Partner Program (GPP.)
"A lot has been said recently about our GeForce Partner Program," Nvidia's John Teeple wrote in a blog post. "The rumors, conjecture and mistruths go far beyond its intent. Rather than battling misinformation, we have decided to cancel the program."
Nvidia has not clarified what the GeForce Partner Program was about. Teeple wrote that GPP had a simple goal - "ensuring that gamers know what they are buying and can make a clear choice."
According to Teeple, with GPP, Nvidia asked its partners to brand their products "in a way that would be crystal clear." However, additional reporting suggested GPP was intended to keep gaming brands from Nvidia's graphics card partners off of Radeon hardware.
Nvidia introduced the GeForce Partner Program at the beginning of March, stating that it was "designed to ensure that gamers have full transparency into the GPU platform and software they're being sold, and can confidently select products that carry the Nvidia GeForce promise." Partners would get early access to Nvidia technology and promotional support from the company's social media channels.
A week later, HardOCP reported that the Partner Program forces graphics card partners to have a "gaming brand aligned exclusively with GeForce," after AMD approached the site and suggested looking into the story.
In mid-April, Asus revealed a new Arez brand for AMD graphics cards, and removed the ROG brand from Radeon hardware. AMD later promised that more add-in board partners would launch new brands carrying the AMD Radeon name, and promised "true transparency" and "open innovation" from brands that work with AMD.