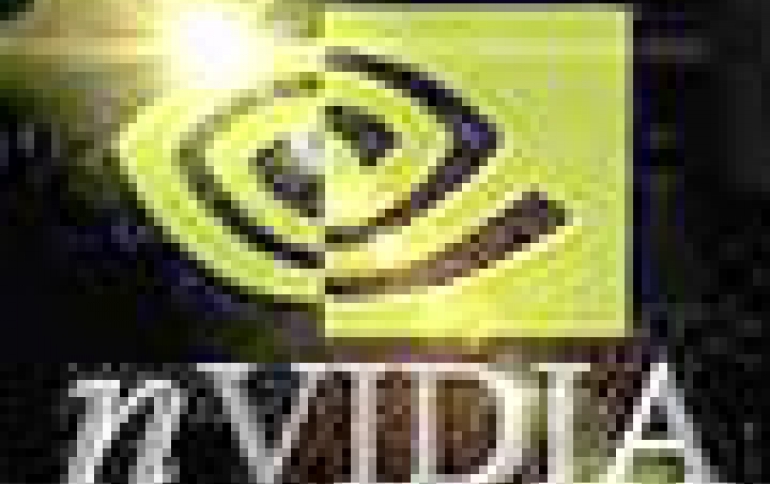 NVIDIA PlayStation 3 GPU to be completed by end of 2005
We'll see "final production silicon later on in the year" according to CEO Jen-Hsun Huang.
NVIDIA's graphics processing unit (GPU) for PlayStation 3 will be completed by the end of 2005, according to US Internet reports citing comments made by chief executive Jen-Hsun Huang to investment firm Morgan Stanley this week.
"I have every expectation that we will be able to see final production silicon later on in the year," Huang commented, following the announcement earlier this month that NVIDIA is collaborating with Sony on its next-generation console format.
"This next generation architecture took several hundred people several years to build, but this specific implementation of that architecture should take about 50 engineers. It's something we're running full throttle on," he added.
Although NVIDIA's provision of a custom GPU for PlayStation 3 is now out in the open, this is the first time the graphics firm has discussed the question of production timing, and Huang's comments seem to tie in with projections that Sony's next-generation console will be ready some time in 2006.
Microsoft's rival Xbox 2 format, expected to be unveiled within the coming months, has been tipped to arrive earlier than that, possibly in time for Christmas 2005. NVIDIA's fierce rival ATI is providing the graphics hardware for Microsoft this time around.
Huang also spoke of the PS3 chip's relationship with past PC-based architecture, or the lack thereof. "It's nothing to do with Windows, it doesn't use any of the Windows features, and it's not about driving Windows. It's not about the PC at all," he said of the GPU's background.
In announcing its collaboration with Sony this month, NVIDIA revealed that the PS3 chip would be a custom GPU incorporation next-generation GeForce technology, and that it will be manufactured at Sony's Nagasaki Fab2 as well as OTSS, the fabrication facility Sony shares with Toshiba.
From gamesindustry.biz