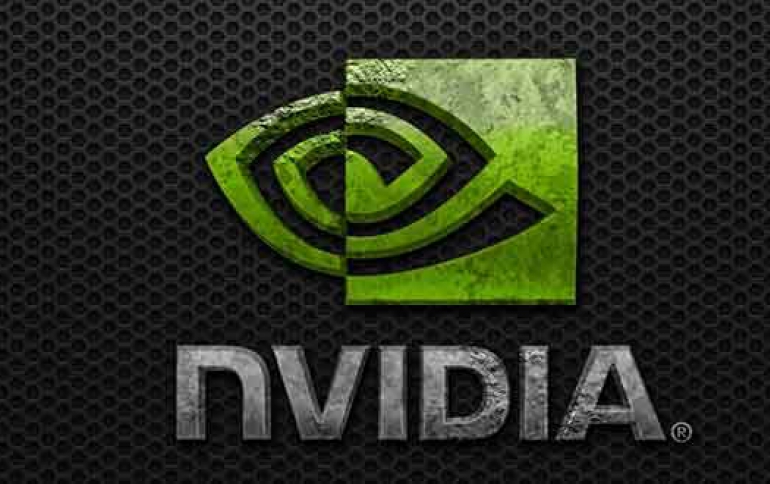 NVIDIA Supercharges Rendering Performance with AI and Titan Xp Update
NVIDIA is bringing the power of artificial intelligence to rendering with the launch of NVIDIA OptiX 5.0 SDK with new ray-tracing capabilities. The company is also adding more performance to the TITAN Xp GPU through new TITAN drivers.
Running OptiX 5.0 on the NVIDIA DGX Station -- the company's recently introduced deskside AI workstation -- will give designers, artists and other content-creation professionals the rendering capability of 150 standard CPU-based servers.
"Developers using our platform can enable millions of artists and designers to access the capabilities of a render farm right at their desk," said Bob Pette, Vice President, Professional Visualization, NVIDIA. "By creating OptiX-based applications, they can bring the extraordinary power of AI to their customers, enhancing their creativity and dramatically improving productivity."
OptiX 5.0's new ray tracing capabilities will speed up the process required to visualize designs or characters, increasing a creative professional's ability to interact with their content. It features new AI denoising capability to accelerate the removal of graininess from images, and brings GPU-accelerated motion blur for realistic animation effects.
OptiX 5.0 will be available at no cost to registered developers in November.
By running NVIDIA OptiX 5.0 on a DGX Station, content creators can accelerate training, inference and rendering. A whisper-quiet system that fits under a desk, NVIDIA DGX Station uses the latest NVIDIA Volta-generation GPUs.
To achieve equivalent rendering performance of a DGX Station, content creators would need access to a render farm with more than 150 servers that require some 200 kilowatts of power, compared with 1.5 kilowatts for a DGX Station. The cost for purchasing and operating that render farm would reach $4 million over three years compared with less than $75,000 for a DGX Station.
Titan Xp Enables New Performance
TITAN Xp is possibly the most powerful GPU you can put in your PC, and now NVIDIA is enabling even better performance with the latest TITAN drivers.
Available today, the latest driver delivers 3x more performance in applications like Maya to help you create and design faster than ever.
You can now also use TITAN Xp with more PCs, including thin & light laptops, than ever before, and with external GPU chassis from a wide range of manufacturers including Asus, HP, Powercolor and Razer
And when you're done if you want to rip through Battlefield 1 at 100 frames per second - no problem.