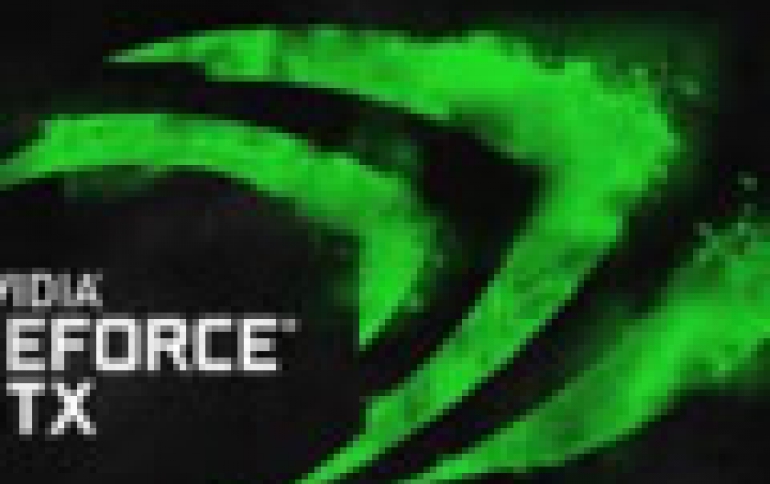 NVIDIA Teases With GeForce Event Ahead Of Gamescom 2018
Nvidia will hold a GeForce event at Gamescom next month, and the company promises to showcase new games, offer hands-on demos, and "some spectacular surprises," which will almost certainly involve a new GPU.
Interestingly, Nvidia originally scheduled a talk entitled "NVIDIA's Next Generation Mainstream GPU" at Hot Chips on August 20th, the same day as its newly announced GeForce event.
So the company is expected to announce its new GeForce GTX 1180 GPU, based on the Turing architecture. The new card is rumored to include 3,584 CUDA cores, a clock speed between 1.6 and 1.8GHz, and up to 16GB of GDDR6 memory. These mean that the card will be capable of playing the latest games at 4K resolution with a 144Hz refresh rate.
Nvidia's GeForce event kicks off at 1PM ET / 11AM PT on August 20th.