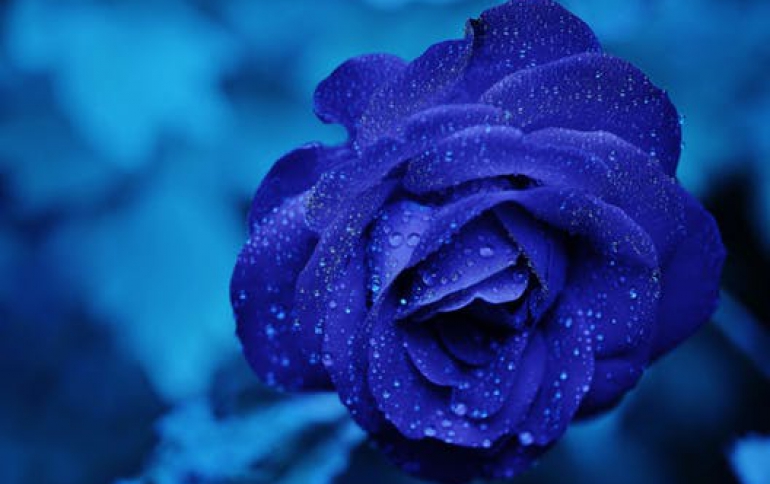 O2 and Carphone to cut £100 from price of the iPhone
The iPhone is set to be cut to £169 as part of a limited offer, O2 confirmed today. The £100 reduction, which will apply to the 8GB device on all O2 iPhone tariffs, will take place tomorrow (Wednesday) and will run until 1 June.

It follows T-Mobile's decision to reduce the price of the handset from £315 to £78 in Germany.

With price cuts and iPhone stock reportedly running low and not being replenished in the US, France and UK, speculation is mounting about the release date of the 3G version of the device.

The price reduction follows O2's decision to increase the minutes and texts included in its £35 a month tariffs to 600 minutes and 500 texts in, up from 200 minutes and 200 texts.

An O2 spokesman said: 'The special offer will make the iPhone an unbeatable proposition in the market, helping O2 to further gain market share.'

The 16GB iPhone will not be included in the offer, and will remain £329.