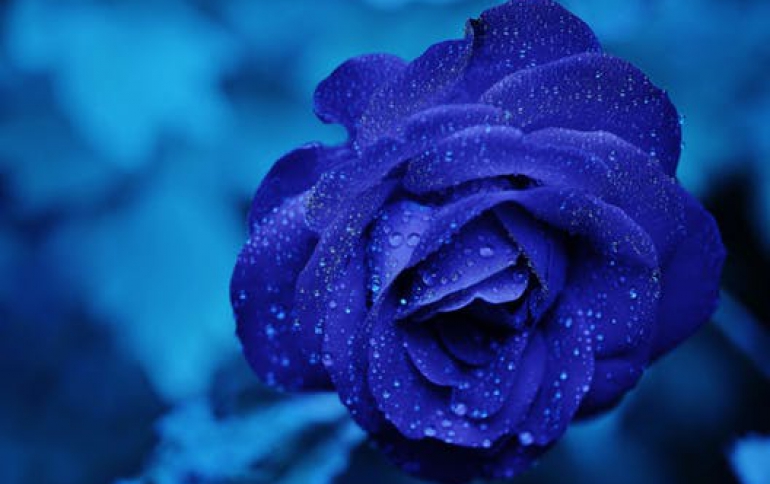 Oculus Rift Pre-Orders Begin This Week
Oculus says it will start taking orders for its much-hyped Oculus Rift virtual-reality headset at 11 a.m. ET on Wednesday. The company says this is the final product that will go on sale, not a developers' kit. However, it is staying mum for now on the price or shipping date of the headset.
Anyone who orders the PC-powered VR device will get two free games included in their delivery: Lucky's Tale by Playful, and CCP's EVE: Valkyrie.
Previously available to developers in various prototype stages, the Oculus Rift consumer edition is one of the most anticipated devices in technology and has the chance to genuinely game change gaming for the masses. The final design was revealed at an event in June 2015 – along with the Touch Controllers.
Microsoft, Sony, HTC, Samsung and Razer have all been involved in the latest VR revolution, and that market is predicted to explode in popularity over the next few years.