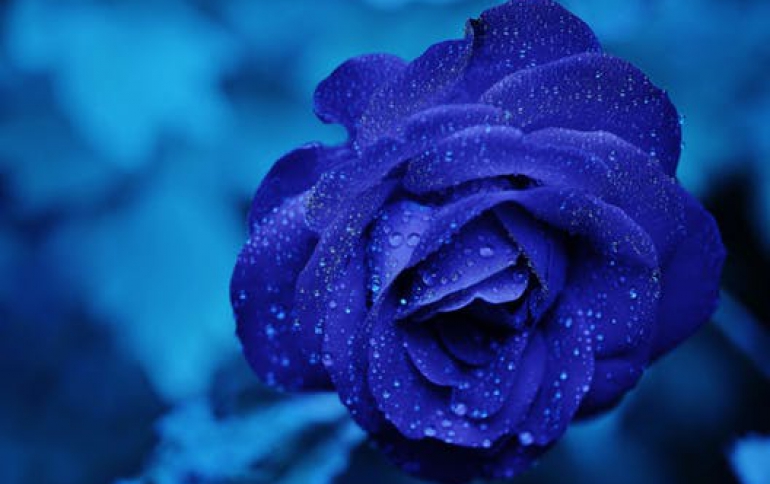 OCZ Announces PC-4800 EL DDR Platinum Limited Edition
OCZ Technology Group today announced the release of PC-4800 EL Platinum Series memory, an exceptionally high-performing DDR600. OCZ's PC-4800 Platinum Limited series with Enhanced Latency technology delivers extraordinary performance in even the most demanding computing environments by pushing the envelope of standard high frequency operation. Ideal for gamers, enthusiasts, and graphics professionals, PC-4800 Platinum provides unwavering performance and stability and is capable of achieving scorching speeds of 600MHz at CL 2.5-4-4.

"Bringing DDR(1)600 to market has been a technical challenge – but we have mastered this milestone event using a combination of ULN PCB with extended voltage protection to 3.0V," said Dr. Michael Schuette, Director of Technology Development at OCZ Technology. "DDR600 has been achieved before only by a small selected group of hardcore overclockers, but the new OCZ PC-4800 EL DDR Platinum Limited Edition is real product, underscoring OCZ's dedication to stay ahead of the competition."

As the industry transitions to higher and higher frequency operation, OCZ upholds the lead in contemporary, superior DDR development. Due to its leading-edge features, OCZ PC-4800 EL Platinum offers the best DDR600 performance and reliability available on the market today. In addition, all PC-4800 Platinum modules include EVP (Extended Voltage Protection) which allows users to increase VDIMM to 3.0V, facilitating an extremely stable overclocking environment, and ULN2 (Ultra Low Noise) which utilizes optimized printed circuit boards to significantly reduce electrical noise and enhance overall speed and stability across all applications.

Each PC-4800 EL DDR Platinum Ltd. module is encased in a sleek, platinum mirrored copper heatspreader to effectively aid in the most efficient heat dissipation possible. All OCZ DDR products are 100% hand-tested to ensure that their quality and performance levels are held up to the stringent standards OCZ requires of all its products, and come backed with direct, toll-free technical support and an industry-leading lifetime warranty for unparalleled peace of mind.