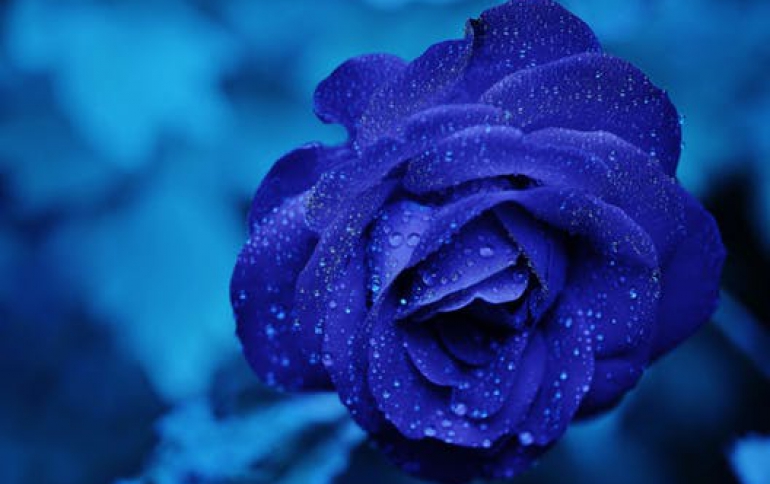 OCZ Introduces New Apex Series Solid State Drives
OCZ Technology unveiled the OCZ Apex SATA II 2.5" Solid State Drive (SSD) Series, an affordable midrange offering for enthusiasts, system builders, and mainstream computer users. The OCZ Apex Series delivers the performance and reliability of SSDs at less price per gigabyte than other high speed offerings currently on the market. The OCZ Apex Series is the result of all the latest breakthroughs in SSD technology, including new internal RAID 0 architecture, updated controller design, and speedy 230MB/sec read and 160MB/sec write speeds.
The OCZ Apex Series drives feature a durable yet lightweight alloy housing, and because OCZ SSDs have no moving parts, the drives are more rugged than traditional hard drives. The SSDs have a 1.5 million hour mean time before failure (MTBF) and come backed a two year warranty and OCZ?s service and support. Apex series SSD drives are available in sample storage capacities of 60GB, 120GB, and 250GB.
Specifications:
Available in 60GB, 120GB, 250GB capacities
Read: up to 230 MB/sec
Write: up to 160 MB/sec
Seek: <.2-.3ms> Slim 2.5" Design 99.88 x 69.63 x 9.3mm
Weight 77g
Operating Temp: -10C ~ +70C
Storage Temp: -55C ~ +140C
Low Power Consumption
Shock Resistant 1500G
Internal RAID 0 Support
MTBF 1.5 million hours
2 year warranty
Part Numbers
60GB - OCZSSD2-1APX60G
120GB - OCZSSD2-1APX120G
250GB - OCZSSD2-1APX250G