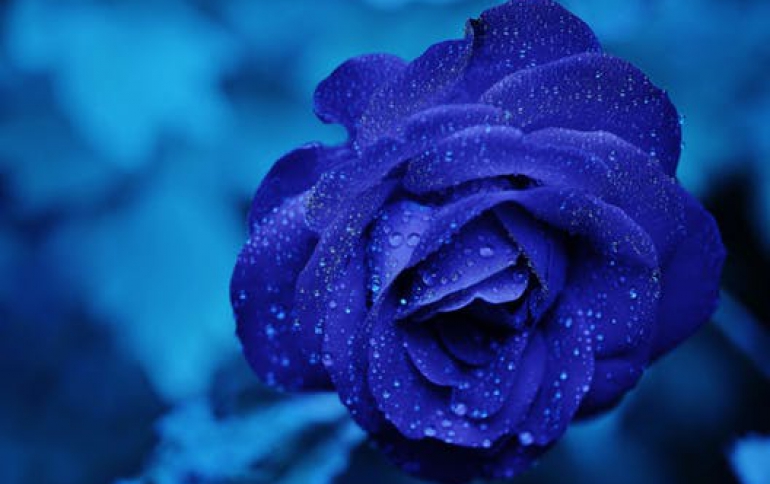 OCZ Storage Solutions Unveils Latest Vector SSD at Computex 2014
OCZ Storage Solutions will showcase its storage portfolio supporting both enterprise and client applications, and will unveil a new Vector Series drive at Computex 2014. OCZ did not provide many details about the latest addition to the Vector family, but said that it includes a feature-set specifically designed for workstations and entry-level servers.

Along with the new Vector SSD, OCZ will also display its current product line based on Toshiba NAND flash:

- RevoDrive 350 PCI Express SSD - Designed for professionals and extreme gamers, the PCIe RevoDrive 350 delivers three times the performance over SATA-based SSDs. OCZ will feature a RAID demo of dual RevoDrive 350 drives to showcase the performance of the product line.

- Vector 150 and Vertex 460 SATA SSDs - The Barefoot 3-based Vector 150 is geared towards the high-end enthusiast market, while the Vertex 460 is aimed at mainstream users at a cost-conscious price point.

OCZ will also display its portfolio of enterprise flash and software storage solutions including:

- ZD-XL SQL Accelerator 1.5 - The next generation ZD-XL SQL Accelerator continues to provide optimized and efficient flash acceleration for SQL Server environments through its tight integration of hardware and software elements. It supports SQL Server 2008 R2, 2012, and now the new 2014 version released April 1st by Microsoft that builds on the key features delivered in previous versions, improving storage performance, availability and manageability. Z

- Z-Drive 4500 PCI Express SSD - The Z-Drive 4500 integrates with proprietary OCZ software solutions, enabling Windows application acceleration through OCZ WXL Software along with flash server virtualization through OCZ VXL Software.

- Intrepid 3000 SATA SSDs - This new series for enterprise applications offer fast sustained performance for a variety of workloads and latency consistency. Its feature-set also delivers the endurance and reliability ideal for mega-data centers and storage appliances.