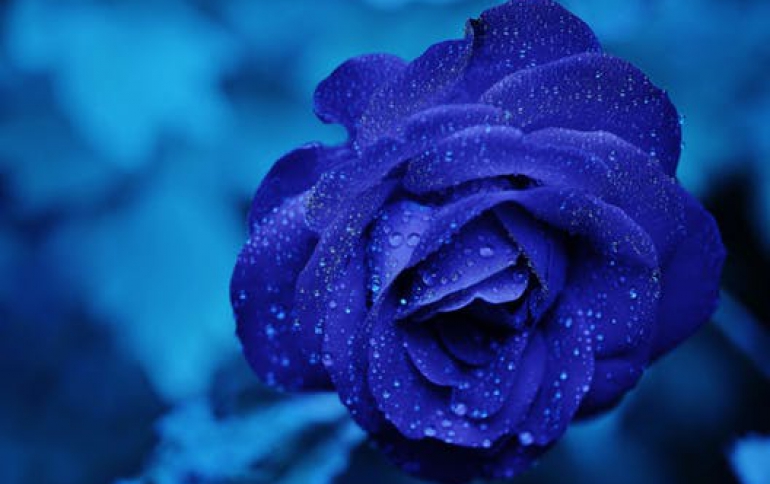 OCZ Technology Introduces First SLI-Certified PC2-8000 Memory Kit
OCZ Technology released the latest addition to the OCZ NVIDIA SLI certified series, the first 4GB PC2-8000 SLI-Ready DDR2 modules. Optimized specifically for the nForce platforms, this series features low latencies and high densities. The memory kit also supports true "plug and play" functionality.
The PC2-8000 4GB SLI-Ready Series is also equipped with NVIDIA Enhanced Performance Profiles (EPP) to optimize the modules? gaming performance on nForce SLI-based motherboards.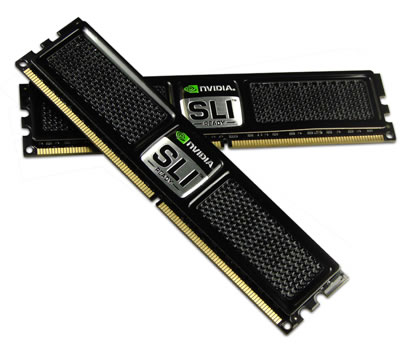 "Our new PC2-8000 SLI Ready memory is the world?s first 1000MHz kit to achieve NVIDIA?s qualification at this speed and is an ideal choice for upgrades and gaming applications," commented Alex Mei, Chief Marketing Officer of the OCZ Technology Group.
Each OCZ 4GB PC2-8000 certified memory kit features the exclusive black SLI-Ready XTC (Xtreme Thermal Convection) heatspreader for the most efficient heat dissipation.
OCZ PC2-8000 4GB SLI-Ready memory modules are programmed to boot at an 1GHz DDR2 with tight timings of 5-4-4 on Intel chipsets and 5-5-4 on AMD based systems. Only motherboards equipped with the custom-designed BIOS, such as those designed for NVIDIA nForce SLI MCPs, can detect the optimized SPD profiles and ensure the memory functions under the best possible conditions. The exclusive OCZ SPD specifications take out the guesswork and provide enthusiasts and gamers with significant overclocked performance with no manual adjustment or compatibility issues.
Specifications:
1000MHz DDR2
EPP 5-4-4-15 (Intel)
EPP 5-5-4-15 (AMD) (CAS-TRCD-TRP-TRAS)
Available in 2GB (2048MB) modules and 4GB (2x2048MB) D/C Kits
Unbuffered
SLI-Ready XTC Heatspreader
Lifetime Warranty
2.1 Volts
240 Pin DIMM