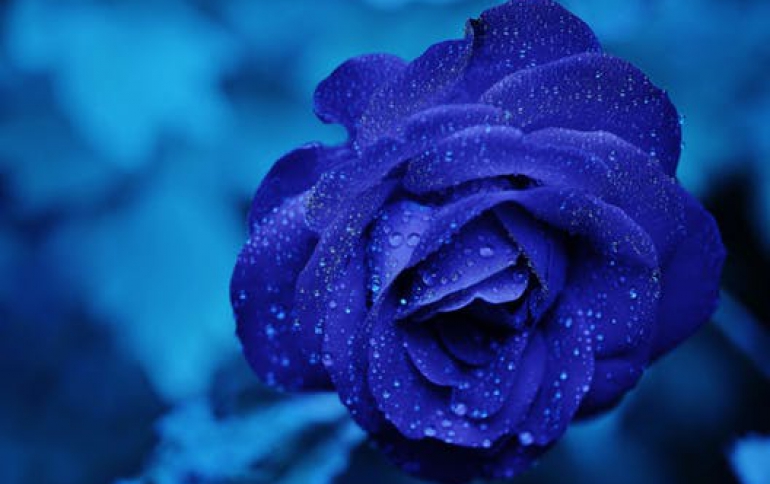 OCZ Unveils the Agility EX SLC-Based Solid State Drive
OCZ unveiled the OCZ Agility EX Series which makes SLC (single-level cell) NAND-based storage affordable in a solid state drive for the first time. The Agility EX provides the performance and advantages of SLC NAND technology at an incredible value, the company claims. Based on the Indilinx controller, the Agility EX Series promises to deliver faster application loading, snappier data access, shorter boot-ups, and longer battery life.
With superior performance over both conventional hard drives and MLC (multi-level cell) SSDs, the SLC-based Agility EX features speeds of up to 255MB/s for read and 195MB/s write, 64MB of onboard cache, and performance optimization to keep the drives at peak performance.
OCZ will initially release the Agility EX in a 60(64)GB solution with an MSRP of $399 and a 3-year warranty.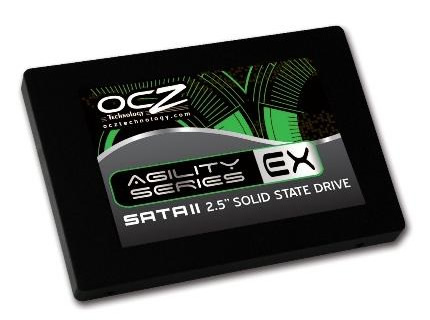 Available in 60GB (64) capacities
64MB Onboard Cache
SLC NAND
Seek Time: <.1ms> 2.5" Design
99.8 x 69.63 x 9.3mm
Weight 77g
Operating Temp: 0C ~ 70C
Storage Temp: -45C ~ +85C
Power Consumption: 2W operation, .5W standby
Shock Resistant 1500G
RAID Support
MTBF 1.5 million hours