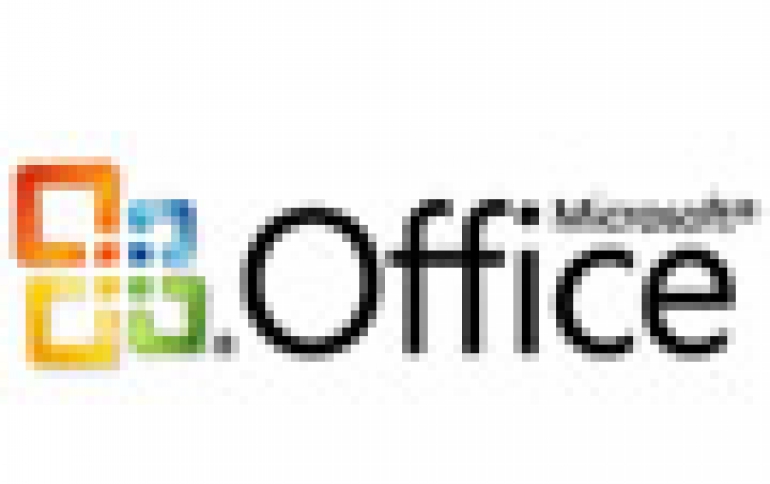 Office 2007 Service Pack 2 Promises Significant Stability, Performance and Interoperability Upgrade
Microsoft today announced the availability of Service Pack 2 (SP2) for the 2007 Microsoft Office system, which includes major performance enhancements for Office applications, most notably Microsoft Office Outlook, as well as Microsoft Office SharePoint Server. One big benefit is SP2?s boost to interoperability ? with this release, Office supports additional built-in file formats such as PDF and ODF.
This release offers enhanced stability for Outlook, calendaring reliability, and many more improvements to applications that run on both PCs and servers. Office now also includes additional file-format support.
According to Jane Liles, group program manager, Office Sustained Engineering, users should notice the improved performance and stability of Outlook, better charting functionality in Excel, and more control over the appearance of SmartArt graphics.
On the server side, IT professionals will notice several enhancements to the security and performance of SharePoint Server 2007, including support for read-only content databases, improvements to forms-based authentication, and an STSADM command-line utility that enables administrators to scan sites that use the variations feature for errors. SharePoint Server will also feature better support for newer versions of the Firefox browser.
Also, with SP2, Office 2007 now has built-in support for Open XML, ODF and PDF, along with the dozen or so other formats that were already supported in Office 2007.
SP2 also includes the Open XML Format External File Converter. This allows developers to make any third-party document format a first-class citizen in Office. This means Office will support most government-preferred formats, and can easily be made to support any others that come along.
Outlook 2007 SP2 is 26 percent faster than its predecessor on a set of common e-mail tasks and is even faster, 35 percent, with larger mailboxes, according to Liles. "Users will experience considerable responsiveness and speed improvements on common, day-to-day operations like launching, synchronizing and searching. We were excited to be able to act on as much of the customer feedback as we did," Liles added.
The SP2 can be downloaded
here
. In addition, Microsoft will release SP2 via Microsoft Update?s automatic update mechanism no sooner than three months from now, and with at least 30 days notice.