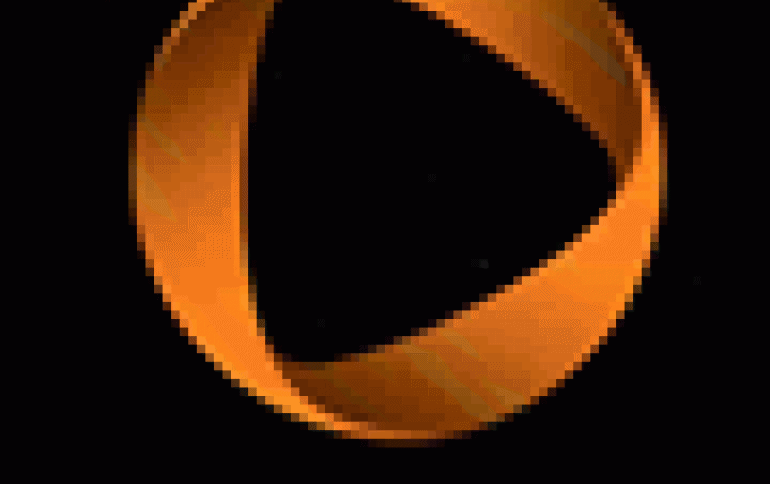 OnLive Gaming to be Integrated Into Google TV Devices
Google will integrate the OnLive cloud gaming service as a standard feature of the Google TV platform on all devices from all manufacturers. OnLive brings to Google TV users on-demand gameplay from a library of the latest titles, as well as social features. The OnLive Viewer, enabling OnLive social features, is available immediately on all Google TV devices currently in the market and is compatible with standard Google TV remote controls as well as the OnLive Wireless Controller and standard USB game controllers. Full OnLive gameplay is coming soon to all current and future Google TV devices, including TVs, Blu-ray players and Media Streamers, making Google TV the first integrated TV platform with console-class gameplay capability, and bringing OnLive capability to most major TV manufacturers.

OnLive instant on-demand gameplay of about 200 game titles, such as Saint's Row: The Third and Assassin?s Creed: Revelations.

The OnLive Game Service is currently available on TVs, via Google TV or the OnLive MicroConsole, PCs, Mac, tablets and smartphones, and soon will be available on Blu-ray players, media streamers and set-top boxes. The OnLive Desktop service is based on the same patented OnLive instant-action cloud computing technology, and will also be available on Google TV as well as all of the above platforms, enabling business presentations, sharing of family of videos and photos, as well as other media-rich PC applications.