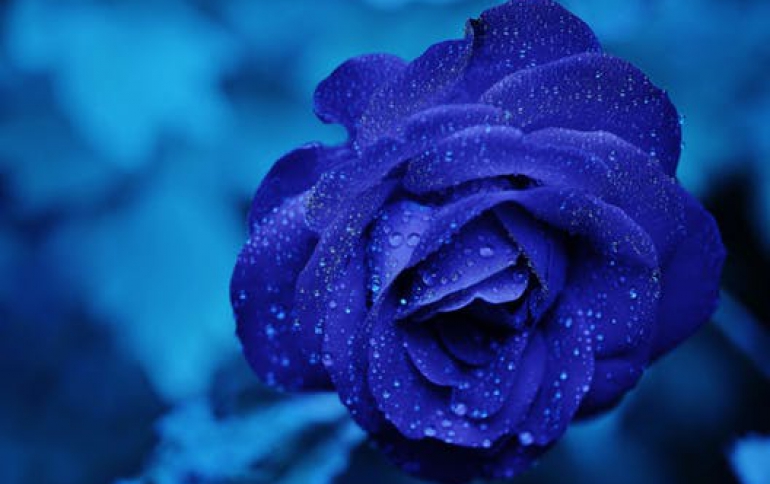 Opera Mobile Browsers To Ship On MediaTek's Chips
The Opera Mini mobile browser will be included into MediaTek's Runtime Environment (MRE), the companies announced today. MRE is MediaTek's middleware technology designed for mobile developers and application providers to deploy services and content for "smart-feature-phones". This partnership will allow users of handsets powered by MediaTek's MRE platform to enjoy mobile internet browsing.

Opera claims that the Opera Mini browser has an impressive user base, with more than 140 million users each month and growing. The browser offers cloud-assisted browsing, where its renowned compression technology reduces data load by up to 90% before sending it to phones.

MediaTek is among the world's largest mobile chipset platform provider, shipping over 500 million units in 2010, for assembly into a wide range of mobile phones distributed worldwide.