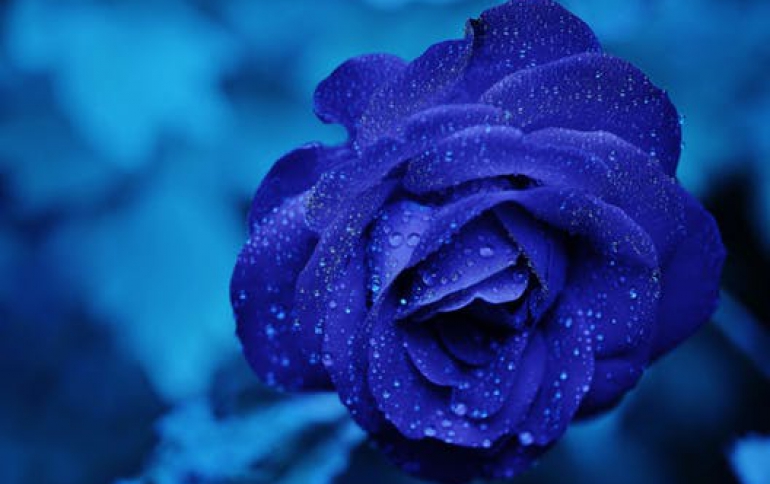 Opera v9.5 to Feature Malware Protection
Opera Software will incorporate Haute Secure's prevention technology to shield consumers from malware, malicious software hidden throughout the Web. Available in Opera 9.5, the upcoming new version of Opera's Web browser, Fraud Protection featuring HauteSecure technology prevents users from accidentally or unknowingly downloading rogue malware designed to steal personal data such as credit card numbers, passwords and other identity information.

Together, Opera and Haute Secure block Web sites known to distribute malware as well as protect Opera users from downloading software from links designed to trigger malicious attacks.

Opera 9.5 will be available free from http://www.opera.com/.