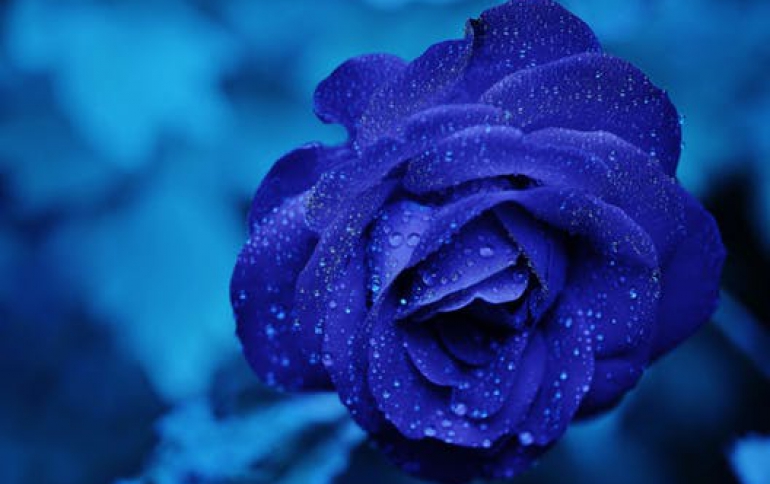 Oracle Buys Responsys For $1.5 billion
Oracle today announced that it has entered into an agreement to acquire Responsys, a provider of enterprise-scale cloud-based B2C marketing software, for approximately $1.5 billion, net of Responsys' cash. Responsys is used by B2C brands to orchestrate marketing interactions across email, mobile, social, display and the web, at massive scale.

The addition of Responsys extends Oracle's Customer Experience Cloud, which includes Commerce, Sales, Service, Social and the Oracle Marketing Cloud.

The Board of Directors of Responsys has unanimously approved the transaction, which is expected to close in the first half of 2014.

"Recognizing the unique needs of the CMO in B2B and B2C industries, the Oracle Marketing Cloud is now the only platform to unite enterprise-class leaders in these historically distinct marketing-automation fields," said Mark Hurd, President, Oracle. "Our strategy of combining the leaders across complementary technologies signifies Oracle's overwhelming commitment to winning and serving the CMO better than any other software company in the world."