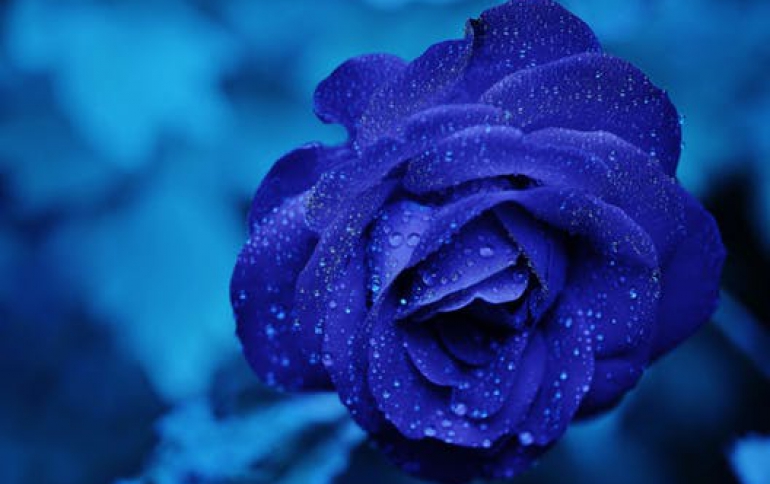 Orange to Buy Spanish Operator Jazztel
France's Orange has reached a deal to buy Spanish fixed line telecoms operator Jazztel in an effort to better compete with rivals Telefonica and Vodafone. The company will launch a friendly voluntary cash tender offer for the acquisition of 100% of the capital of Jazztel.

Through this transaction, Orange will create the second biggest fixed-line broadband operator and one of the most dynamic players in the mobile segment in Spain.

This offer will enable shareholders of Jazztel to receive 13 euros per share in cash, a premium of 34% compared to the volume weighted average closing price over the last 30 trading days. The price of 100% of Jazztel's capital amounts to 3.4 billion euros.

The agreement is subject to regulatory approval and to winning the backing of at least 50.01 percent of shareholders on top of the 14.5 percent of the shares that Jazztel Chairman Leopoldo Fernandez Pujals has already agreed to sell.

Buying Jazztel would give Orange about 1.5 million broadband subscribers and help it match competitors' fixed, TV and wireless packages. It plans to keep both brands.