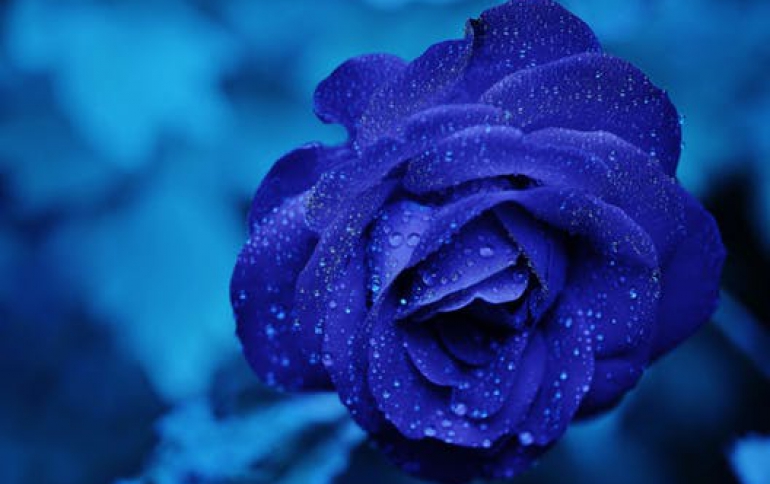 Orange and Fujitsu to Launch the STYLISTIC S01 Smartphone
Orange will make available in France the STYLISTIC S01, a smartphone designed mainly for seniors. The smartphone will be available at an initial price of €89.90 when purchased together with the Orange-recommended Origami Zen 500 MB package (with a 24-month commitment).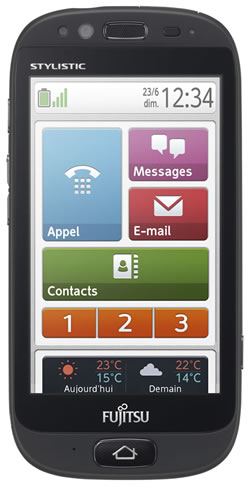 The water- and dust-proof features extra-large icons and shortcuts at its home screen. Furthermore, "Pre-Touch" technology helps users avoid operational errors by distinguishing between a touch, which highlights an icon for confirmation, and a press which selects the icon.
An audio technology adjusts the volume of the phone based on the noise in the surrounding environment, while also making it even easier to hear the caller's voice. It also adjusts frequencies based on the user's age and hearing abilities. Furthermore, there is a function that slows down the speech of callers who speak rapidly without lowering the pitch of their voice or changing the length of the conversation.
In addition to sounding a loud alarm to alert people in the surrounding area in emergency situations, the "Emergency Buzzer" feature informs pre-registered contacts of the user's location by sending GPS information via SMS, and can also automatically dial the phone number linked to the SMS address.
Orange customers who choose the STYLISTIC S01 have the option of purchasing the new "Accompanying Smartphone Pack", available for €1 in participating Orange stores, which offers the following an on-site lesson to discover the STYLISTIC S01 features as well as a telephone support line to answer users' questions.